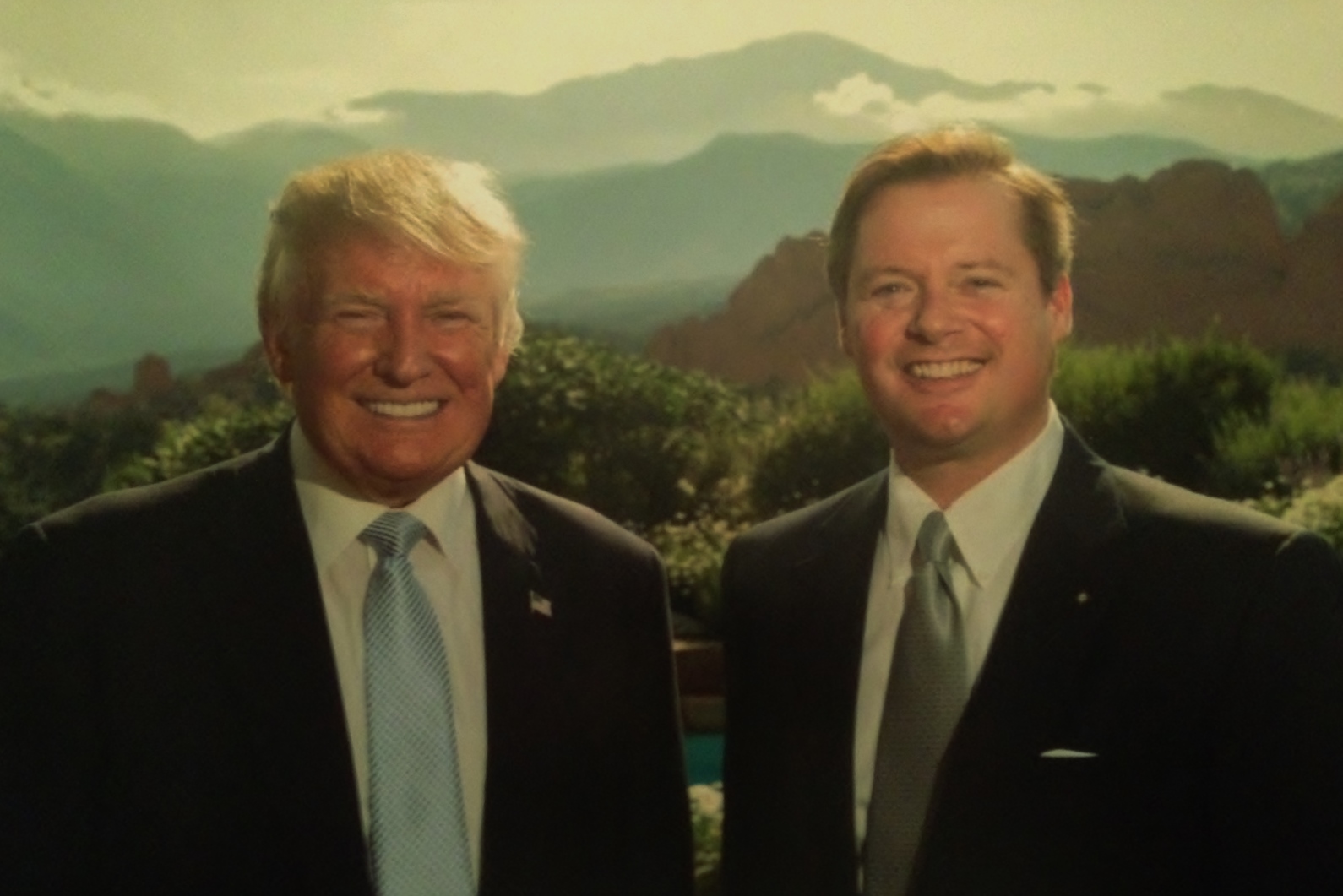 President Trump's pick for a federal education board authors self-help Illuminati books.
The Commission of Presidential Scholars awards high school seniors in the country annually, and its board is comprised of education experts like the 2019 National Teacher of the Year. Trump's nominee to this board, George Mentz, was announced last week, The Denver Post reported.
Mentz, a lawyer and online professor of wealth management at the Texas A&M University School of Law, has written books called "The Illuminati Secret Laws of Money," "The Illuminati Handbook," "50 Laws of Power of the Illuminati" and "100 Secrets and Habits of the Illuminati for Life Success."
"If you conceive of your desire, you can then imagine that your goal will take place with belief, and then you will be able [to] retrieve the opportunity from the world's storehouse of riches," he wrote in his book "Spiritual Wealth Management."
The nominee said he uses the word "Illuminati" in his books about money and wealth partly for marketing reasons.
"Just because I use the word Illuminati, don't let that get you too excited," Mentz told The Denver Post. "If you look the word up, it means 'illumination.' How to be more aware, conscious, a better person."
Mentz has donated thousands of dollars to Trump's campaign and political action committee, after supporting him for three decades, The Denver Post report said.
[The Hill]