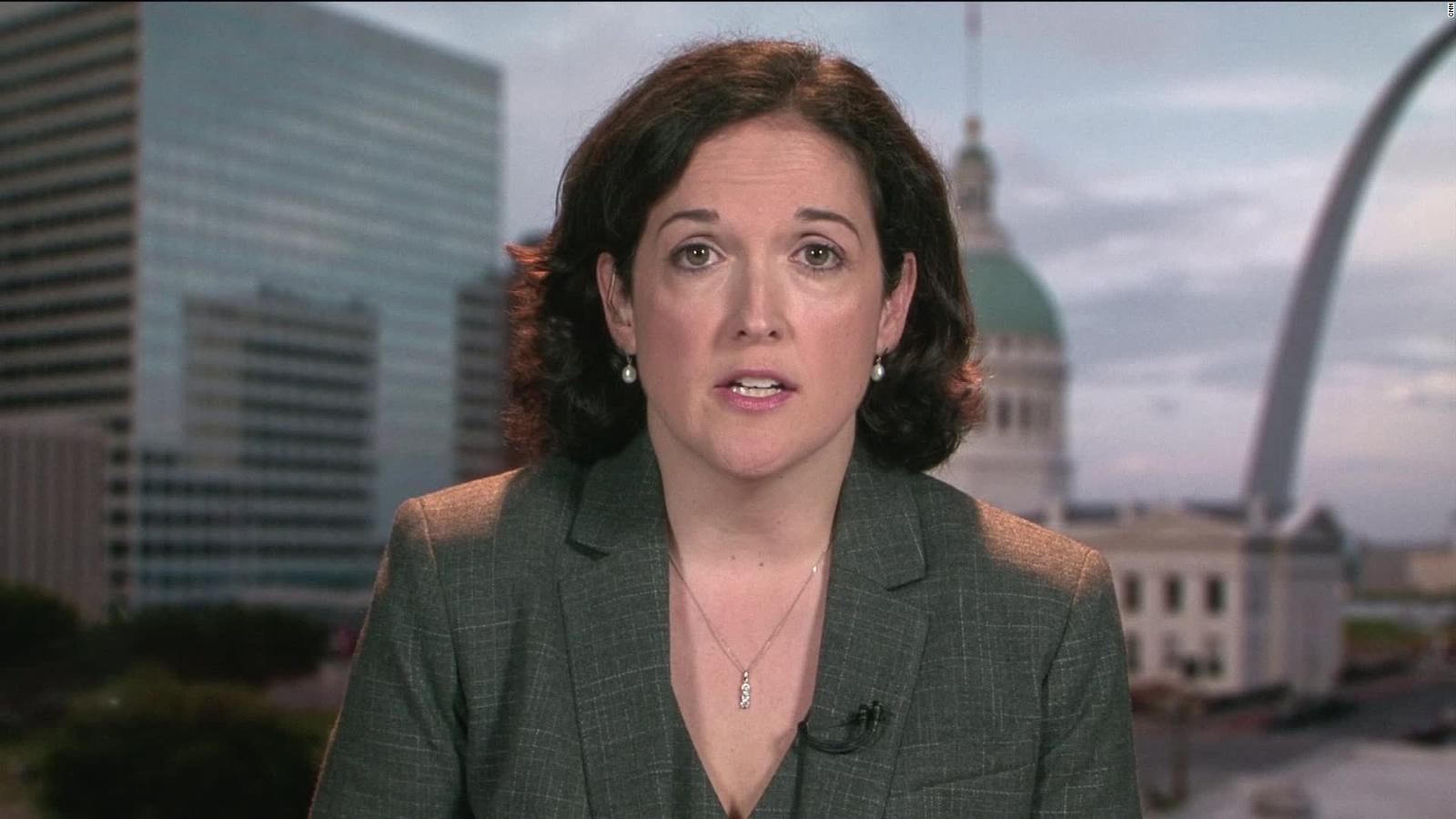 The White House on Wednesday announced President Donald Trump's "intent to nominate" a St. Louis County anti-abortion and religious rights lawyer, Sarah E. Pitlyk, for an open federal judgeship in St. Louis.
As the Post-Dispatch reported last month, Pitlyk is special counsel to the Chicago-based Thomas More Society, a not-for-profit law firm "dedicated to restoring respect in law for life, family, and religious liberty." At the society, she worked to defeat an "abortion sanctuary city" ordinance in St. Louis, and on "several landmark pro-life and religious liberty cases." She also worked on contract, employment, and tax cases.
Pitlyk was involved in a dispute over whether a divorced St. Louis County couple's frozen embryos were property or "unborn children" under Missouri law; a civil lawsuit filed against Planned Parenthood by a man acquitted of a bomb threat charge; and the defense of a man accused in California of making a false exposé claiming Planned Parenthood was selling fetal tissue.
Pitlyk did not return messages seeking comment last month.
Representatives of U.S. Sen. Josh Hawley and U.S. Sen. Roy Blunt, both Republicans, also did not return messages last month seeking comment. On Twitter, both praisedPitlyk Wednesday.
Pitlyk graduated summa cum laude from Boston College before receiving master's degrees in philosophy from Georgetown University and in applied biomedical ethics from the Katholieke Universiteit Leuven in Belgium, where she was a Fulbright Scholar, her bio says.
In July, 2012, Pitlyk placed her Missouri bar license on inactive status, saying in a filing that she "was not planning on practicing law for the foreseeable future." She sought to re-activate the license in February 2013.
Pitlyk worked at the Runnymede Law Group, formed by the last Trump pick for federal judge, Stephen R. Clark, and for Clark and Sauer LLC, a predecessor firm.
Pitlyk, if confirmed, would replace U.S. District Judge Catherine Perry, who took senior status — a form of semi-retirement in which judges can take a reduced caseload — effective Dec. 31.