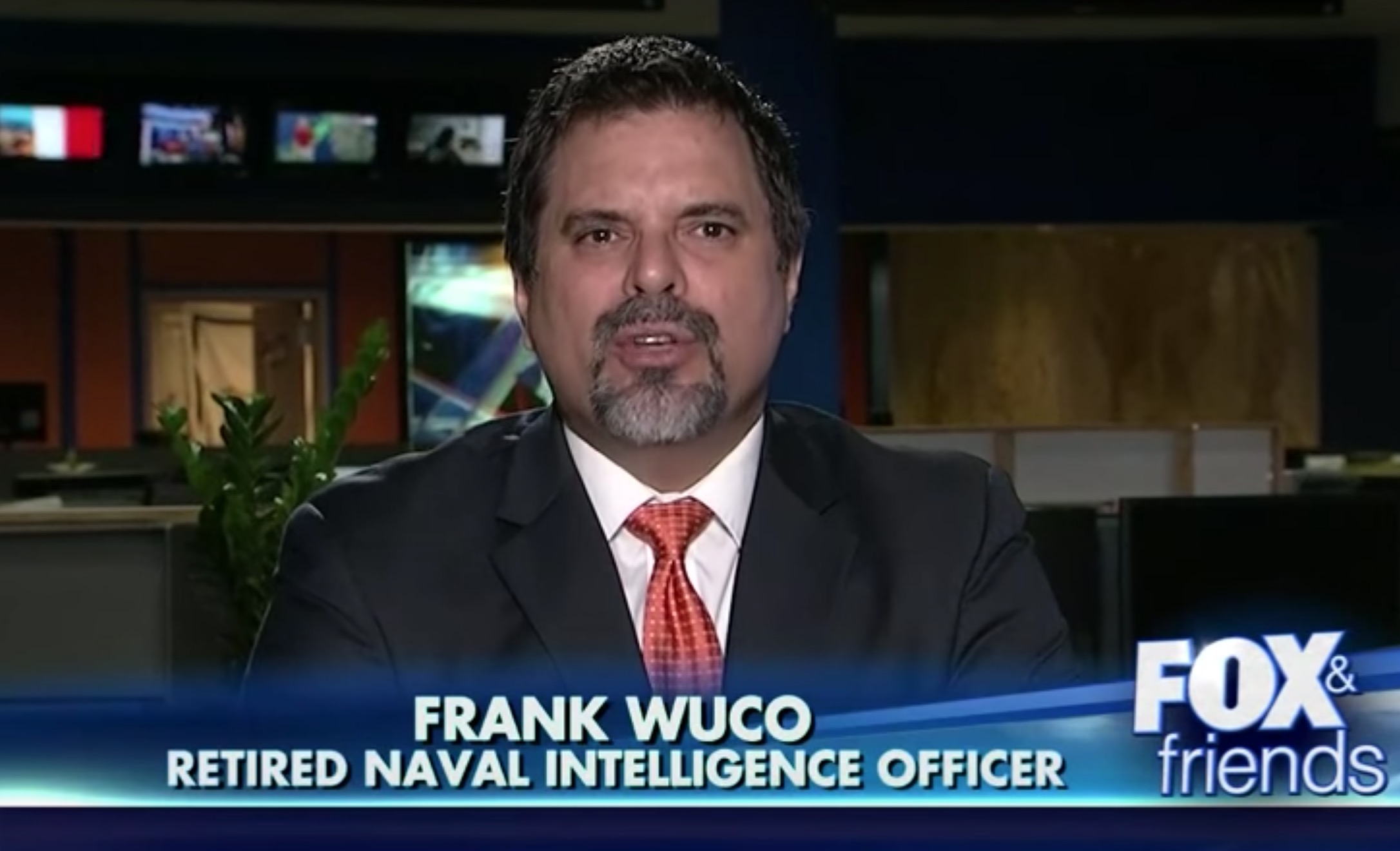 A Department of Homeland Security senior adviser to the White House was formerly a conservative radio host who "promoted conspiracy theories about former President Barack Obama's birthplace, lamented the "Zimbabwe-fication of America," and mocked the LGBT community," according to a report by CNN's KFILE.
Frank Wuco joined the White House in January after spending several years as a radio host in Florida, and his hardline views on Islam have been previously reported – as well as a jihadist character named Fuad Wasul he would often dress up as for videos warning of Islamic extremism.
CNN's KFILE combed through dozens of hours of Wuco's radio show, and found a trove of controversial comments from the man who now leads a team working to enforce President Donald Trump's executive orders, including his controversial travel ban:
On the radio, Wuco said Obama knew nothing of the "black American experience," defended the initial speculation in the media that Muslim extremists were responsible for the mass killing in Norway, and said that gay people had hijacked the word "gay" from happy people.
Wuco, a former naval intelligence officer, also happens to have something in common with Trump: he touted the birther conspiracy theory that Barack Obama was not born in the United States, even referring to the former president's birth certificate as "a questionable document."
Acting DHS press secretary Tyler Houlton defended Wuco in a statement to CNN, saying "Mr. Wuco works every day to keep the American people safe by helping to implement the President's security-focused agenda, including raising the global bar for vetting and screening of potential terrorists.
"Years-old comments cherry picked from thousands of hours on the air have no bearing on his ability to perform his job for the American people," Houlton said.
[Mediaite]