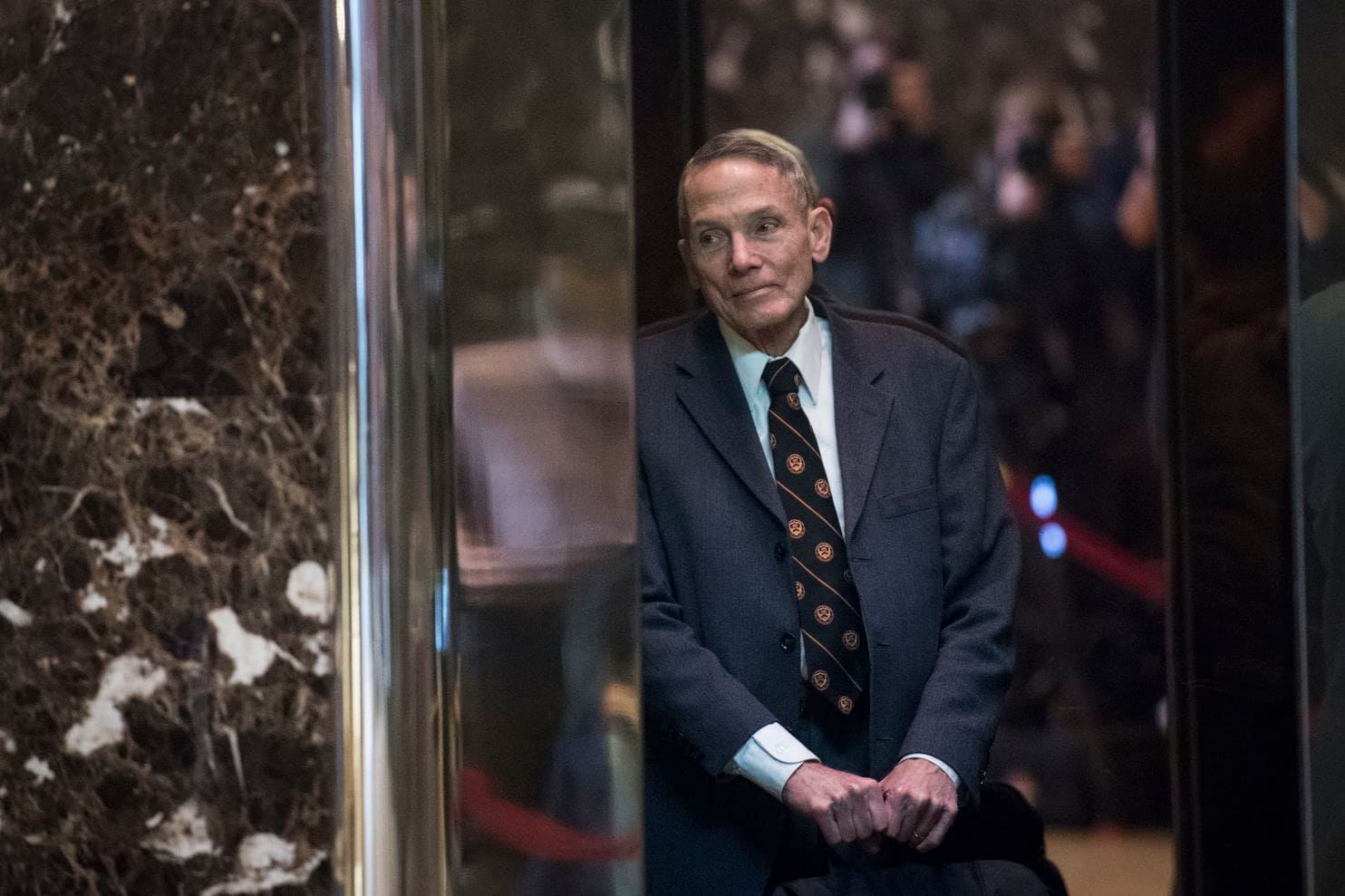 A Trump administration official consulted with advisers to a think tank skeptical of climate change to help challenge widely accepted scientific findings about global warming, according to emails obtained by The Associated Press.
William Happer, a member of the National Security Council, made the request to policy advisers with the Heartland Institute this March.
Happer and Heartland Institute adviser Hal Doiron discussed Happer's scientific arguments in a paper attempting to knock down climate change as well as ideas to make the work "more useful to a wider readership" in a March 3 email exchange.
Happer also said he had discussed the work with another Heartland Institute adviser, Thomas Wysmuller, according to the emails obtained in a Freedom of Information Act request by the Environmental Defense Fund.
The National Security Council declined to comment on the emails.
Jim Lakely, interim president of Heartland Institute, told The Hill that the government's stances on climate change are not above question.
"As for Wysmuller and Doiron, they are unpaid policy advisors and friends of The Heartland Institute and have known Dr. Happer for many years," he said.
"It would be hard to find a group of men with more qualifications or experience to criticize NASA's alarmist public statements on the climate than Happer, Doiron, and Wysmuller."
The Trump administration is reportedly considering creating a new panel headed by Happer to the question the broad scientific consensus that climate change is driven by human activity and is potentially dangerous.
Democratic lawmakers have raised concerns over the proposed panel, saying it would fly in the face of scientific evidence.
Happer is a well-known climate change skeptic, having argued that carbon dioxide, the main heat-trapping gas from the burning of coal, oil and gas, is good for humans and that carbon emissions have been demonized like "the poor Jews under Hitler."
[The Hill]