Trump Fails Knowledge of NAFTA in Campaign Announcement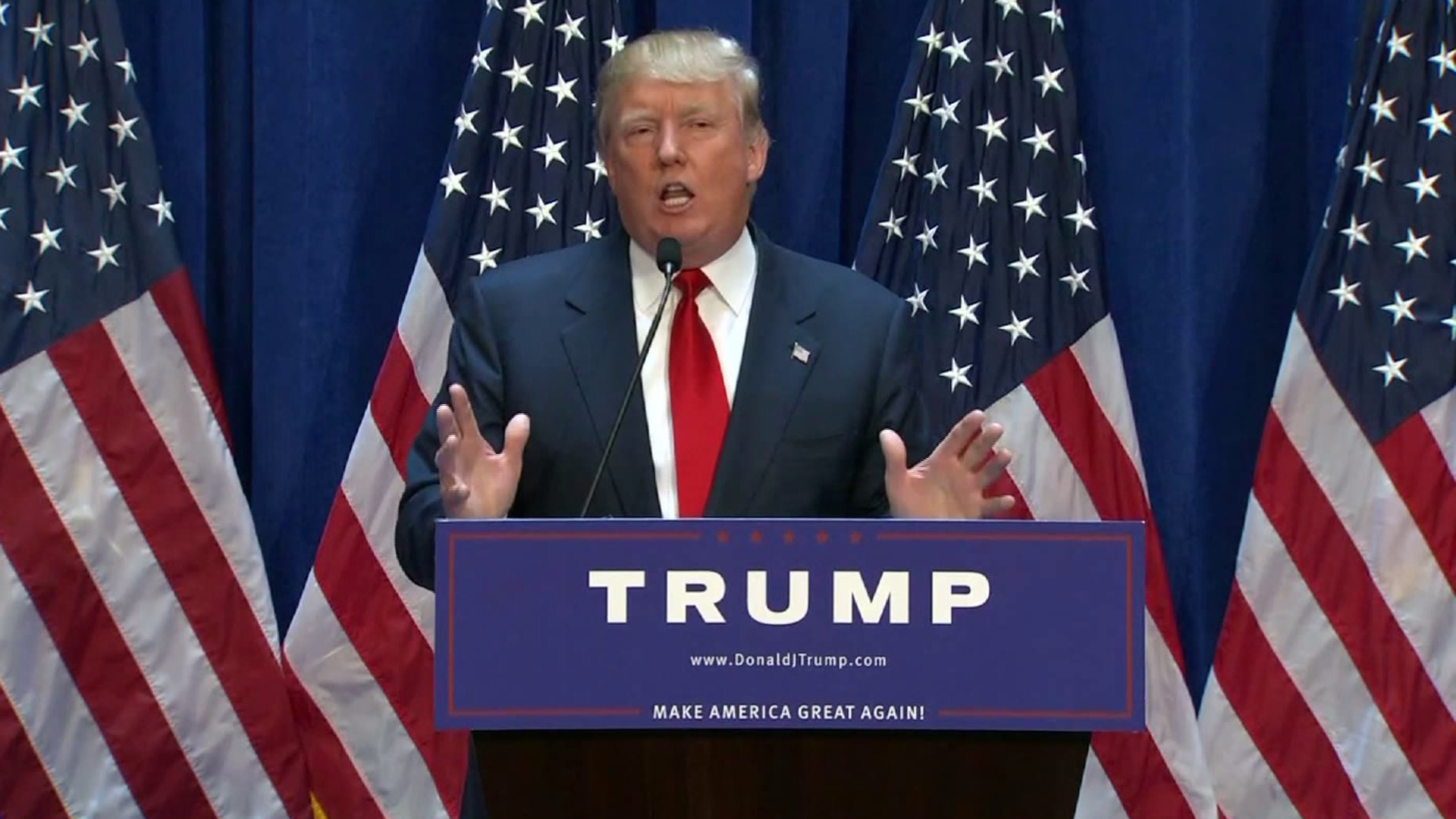 Describing how he would negotiate with the CEO of an American car company that wanted to relocate to or build a manufacturing plant in Mexico, Trump had an imagined conversation during his June 16 announcement.
"I would call up the head of Ford, who I know," Trump said, going on to say that he would say, "Congratulations. That's the good news. Let me give you the bad news. Every car and every truck and every part manufactured in this plant that comes across the border, we're going to charge you a 35-percent tax, and that tax is going to be paid simultaneously with the transaction, and that's it."
Reality
That would, as The Washington Post's initial fact check stated, seem to violate the North America Free Trade Agreement (a treaty that Trump has openly disdained). It also does not take into account the fact that only Congress could establish separate tax rates under the Constitution.
Links
http://www.politico.eu/article/donald-trumps-11-worst-foreign-policy-gaffes-us-election-syria-mexico-iraq/