Trump Defends Mexican Rapists to Washington Post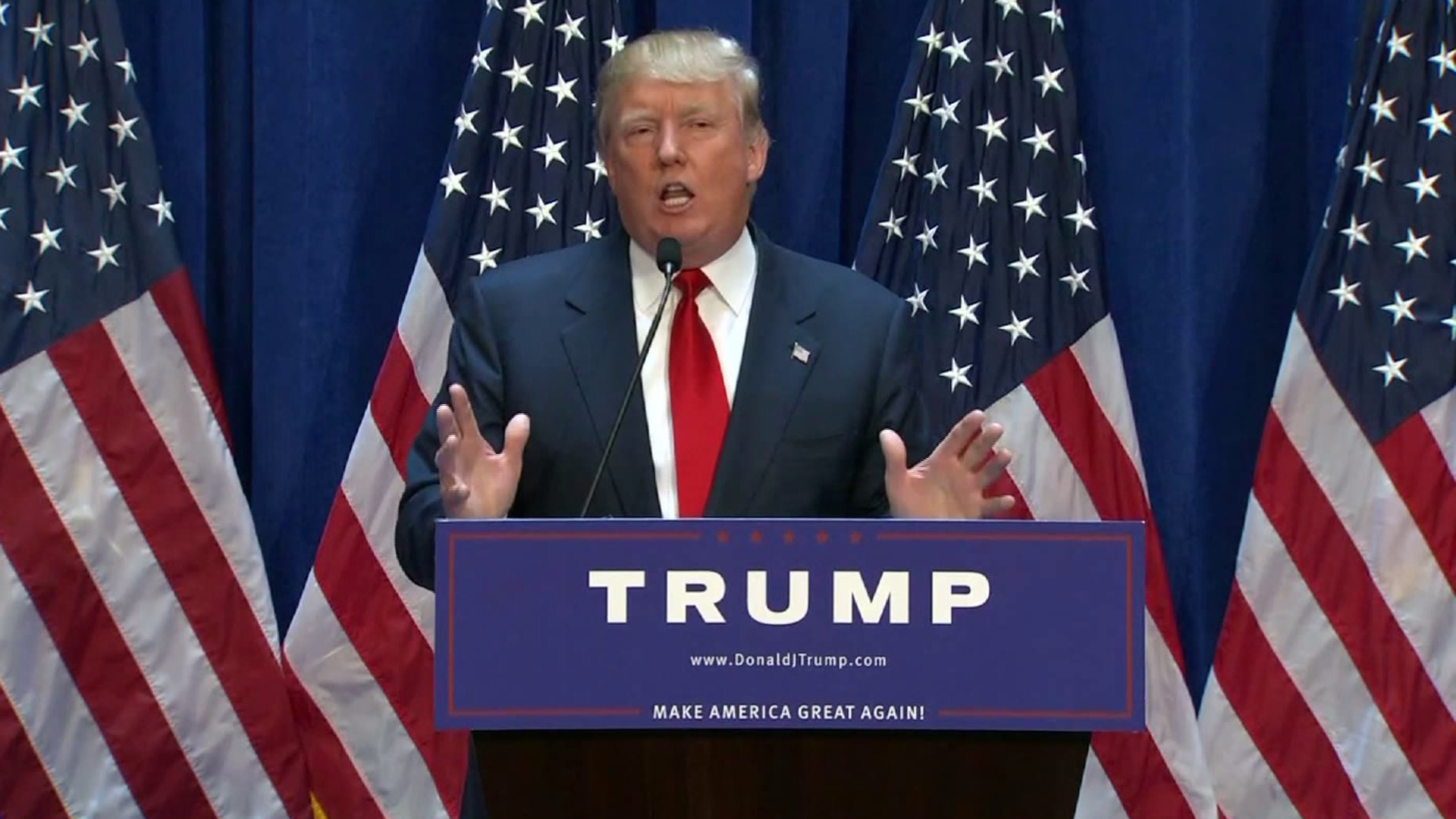 Speaking with to Robert Costa of the Washington Post, Donald Trump defends his racist statements made during his candidacy announcement saying it was "okay" for him to have described undocumented immigrants as "rapists." When asked about the using a word like rapists to describe a population, Trump responded:

It is a very rough word. It's okay to use.
Also, lots of cursing:
"Look at that guy, look at what he did, killing that beautiful girl. [Expletive] animal."
Who the [expletive] are you?
If I didn't make a fortune, who the [expletive] is going to buy "The Art of the Deal"?
Their lives are [expletive] over.
What the [expletive] else do you have? Are you finished yet?
It's a very interesting read and worth your time.
Link
https://www.washingtonpost.com/news/post-politics/wp/2015/07/12/listening-to-donald-trump-swear-and-talk-politics-on-his-private-plane/