Donald Trump Doesn't Remember Insulting Women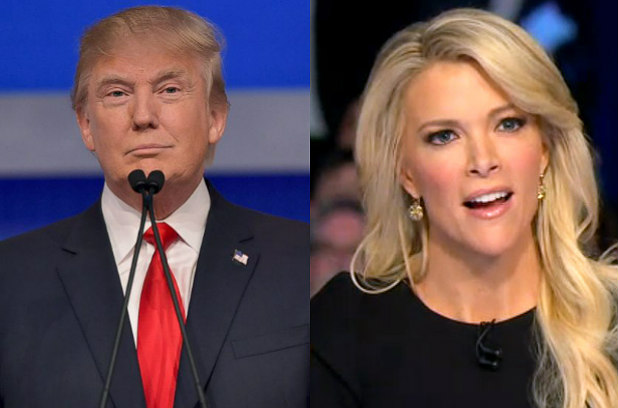 At the first televised Republican debate, moderator Megyn Kelly asked Trump about his treatment of women, citing comments that he allegedly made about various women being "fat pigs, dogs, slobs, and disgusting animals."
Following the debate Trump slammed moderator Megyn Kelly on Twitter with a series of horrible tweets. The next day Trump told Good Morning America that he does not remember having said some of the comments disparaging women.
She came up with words that I don't recognize. Some of the statements she made about the women, I don't recognize those words whatsoever.
(h/t ABC)
Reality
Either Donald Trump does not have the greatest memory ever (which would be a lie) or he is a liar for making his comment that he does not remember insulting women.
According to Vox, who researched and found every comment cited by Kelly was in fact made by Trump and outlined where each of the comments was made, many of the comments were made about Rosie O'Donnell.
Links
http://www.vox.com/2015/8/6/9114625/republican-debate-donald-trump-women