Trump's Mar-a-Lago Hires Hundreds of Foreign Workers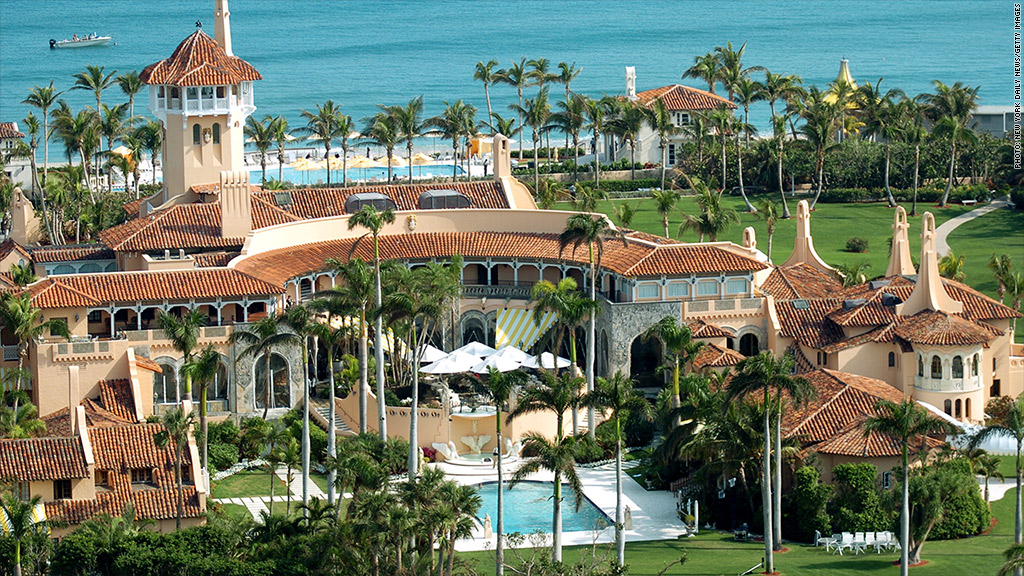 Here's Donald Trump's dilemma: He is running for president on a platform of bringing jobs back to the U.S. and making America Great again.
But at his private club in south Florida, he has filled his staff almost exclusively with imported foreign workers. And he has been doing it for years.
 The U.S. Department of Labor has confirmed to CNN that between 2013 and fall 2015, Trump's Mar-a-Lago club posted 250 seasonal job openings and filled just 4 of those jobs with American workers. The club requested the rest of the staff be temporarily imported through the Federal government's H-2B visa process. Basically, Mar-a-Lago brings in its seasonal staff from overseas
From 2013 to 2015, Mar-a-Lago was approved to hire 246 foreign workers by the U.S. Department of Labor with H-2B visas, which allow U.S. employers to temporarily import foreign workers to fill non-agricultural jobs that can't be filled with Americans.
To get approval for H-2B visas, employers must prove they need extra workers and that they made an effort to recruit domestic workers, contacted everyone who responded to ads and hired all qualified applicants. After receiving approval, employers must petition U.S. Citizenship and Immigration Services to bring foreign, temporary workers into the country.
Trump has made the case that he couldn't find American workers. "It's almost impossible to get help," the Republican presidential candidate told CNN last month. "And part of the reason you can't get American people is they want full time jobs."
Links
http://money.cnn.com/2016/03/18/news/economy/trump-maralago/index.html