Trump Was Just Joking When Being Sexist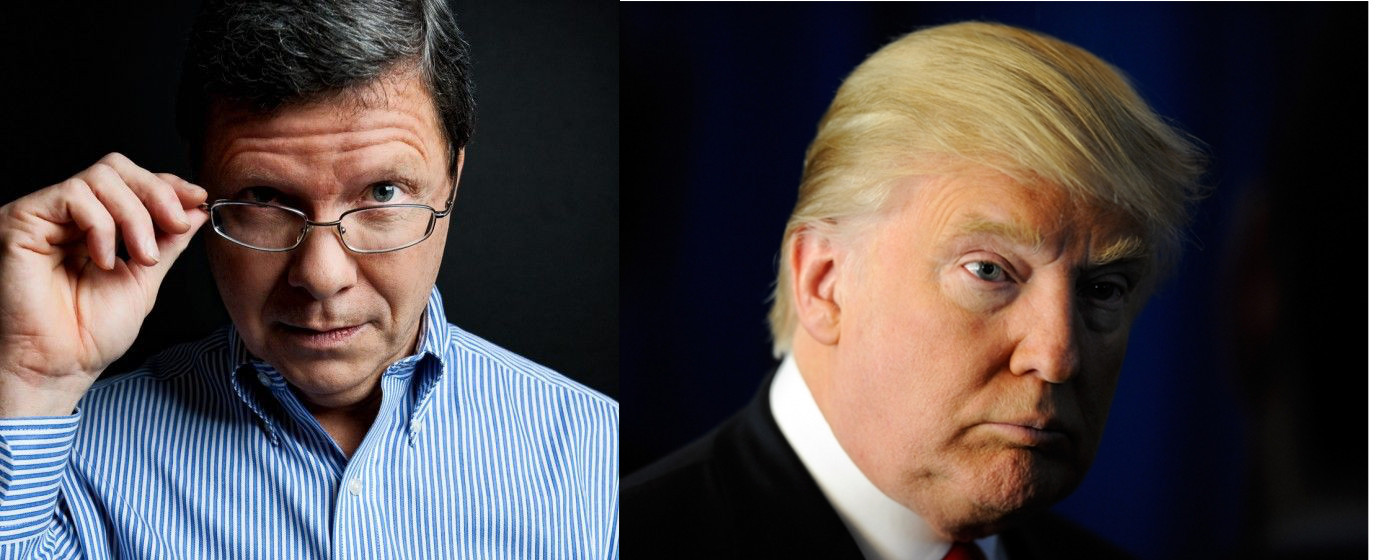 Donald Trump on Monday defended his past controversial remarks on women, saying they date from his time as a celebrity entertainer.
Radio host Charlie Sykes challenged the Republican presidential front-runner during an interview on WTMJ in Milwaukee, asking whether the rules are different for celebrities when it comes to insulting women.
"The rules aren't different, but certainly I never thought I would run for office," Trump responded before the host finished asking the question.
"Many people, you know, Howard Stern would interview me, and everybody would be having fun and the women would be laughing," Trump said.
In the interview, Trump said he has always treated women well as a businessman, putting many in executive positions.
"I thought this was actually a dead issue until I just spoke to you," Trump said when pressed about his remarks on women, including his feud with Fox News anchor Megyn Kelly, whom he has taken to calling "crazy Megyn" on Twitter.
"Really?" Sykes responded.
"I'd rather be talking about trade; I'd rather be talking about, you know, the things I'm best at: border security," Trump said, pivoting to other campaign topics.
Reality
As we've documented, Trump made a whole ton of sexist comments after declaring his candidacy for the Republican nomination for the President of the United States of America, and not just towards Megyn Kelly. For example:
His claims that he was only making sexist comments years ago when he was an entertainer is absolutely false.
Media
Links
http://thehill.com/blogs/blog-briefing-room/news/274459-trump-explains-comments-on-women-i-never-thought-i-would-run