Former Ghostwriter Sued by Trump Shortly After Making Critical Comments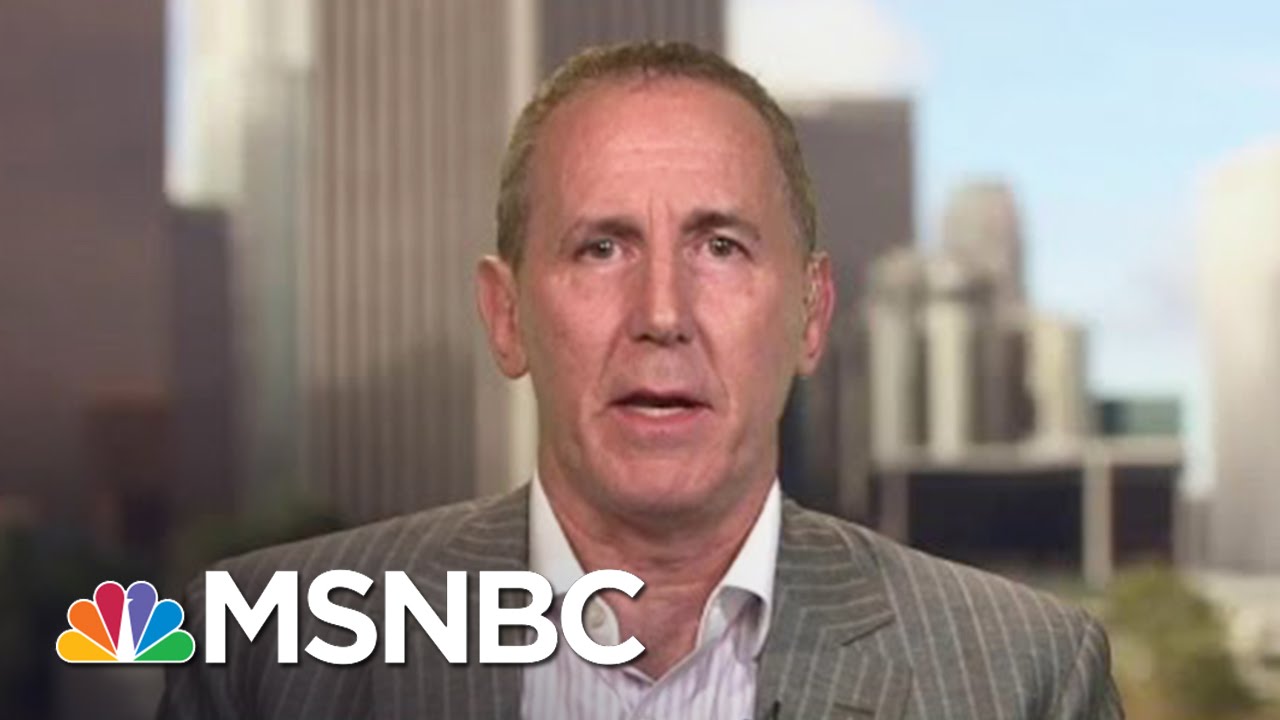 The ghostwriter of Donald Trump's 1987 memoir "The Art of the Deal" reveals he has received a cease and desist letter from the Republican presidential nominee following an interview with The New Yorker where he made unflattering comments about the billionaire, such as calling him a "sociopath" and describing as having "no attention span."
"Yes, it is true. I got almost immediately this cease and desist letter delivered to me by FedEx and it's nuts, and completely indicative of who he is," Tony Schwartz told MSNBC.
Schwartz said the letter wanted him to return all the royalty payments he made from the book.
In an interview with The New Yorker, the writer said he put "lipstick on a pig" over a mythical figure in Trump he helped to create in the memoir.
"I feel a deep sense of remorse that I contributed to presenting Trump in a way that brought him wider attention and made him more appealing than he is," Schwartz told The New Yorker. "I genuinely believe that if Trump wins and gets the nuclear codes there is an excellent possibility it will lead to the end of civilization."
Schwartz told MSNBC that there was "no basis in anything legal" in the letter.
"I suspect Donald Trump called up his chief legal person and said, 'Go after that guy and do whatever you have to do.' So this poor head of legal affairs for the Trump organization had to concoct some … stuff about most of which is untrue," he said.
He continued, "So, for example, this notion I didn't write the book is so preposterous. I am not certain Donald Trump read every word, but I'm sure certain I wrote every word. He made a few red marks on the manuscript and sent it back to me and the rest was history. The idea that he would dispute that is part of why I felt I had to come forward, the notion that if he could lie about that, he could lie about anything."
Howard Kaminsky, the former head of Random House, which published "The Art of the Deal," agreed with Schwartz's statements.
"Trump didn't write a postcard for us!" he told The New Yorker.
(h/t CBS)
Media