Trump Cancels Visit to Ancient Masada Site after Israel Refuses Helicopter Landing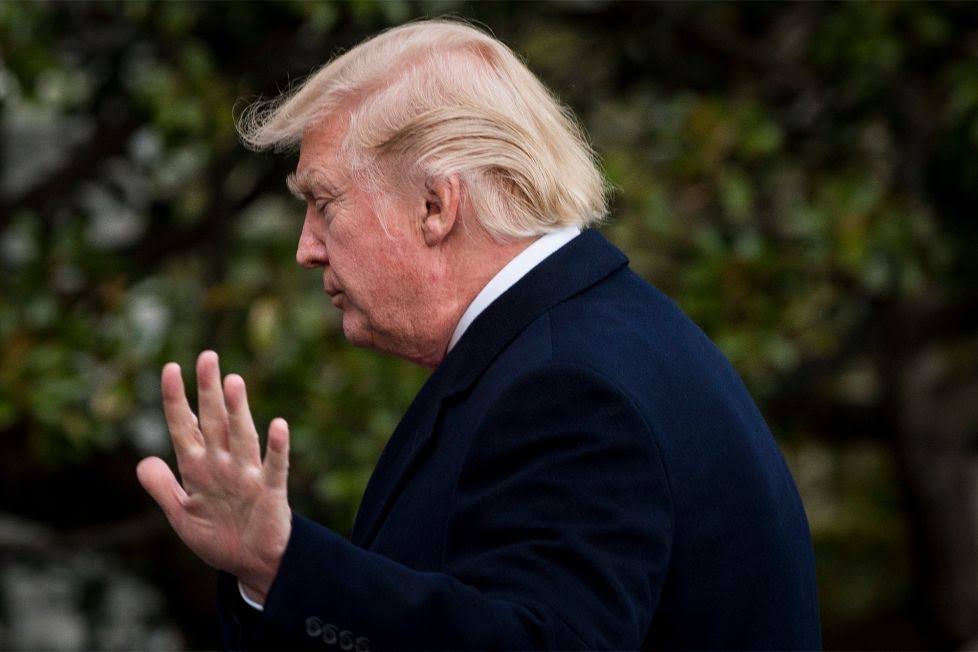 President Donald Trump has canceled a planned visit and speech at the ancient mountain fortress of Masada in Israel after authorities told him that he could not land his helicopter on top of the UNESCO-listed site.
Instead, Trump will now deliver a speech at the Israel Museum in Jerusalem. It comes after an Israeli Air Force (IAF) regulation that prevents helicopters landing at the summit of the Masada site, according to Israel's Channel 2 broadcaster.
Unlike former presidents who have made the trip, such as George W. Bush and Bill Clinton, Trump declined to land the helicopter at a base of the historic site and then take the cable car up, preferring to cancel the visit altogether.
The office of Israeli Prime Minister Benjamin Netanyahu declined to comment, referring any matters involving Trump's schedule to the U.S. government. The Israeli Foreign Ministry also declined to comment on Trump's schedule.
The reason for the regulation is that helicopters on approach create dust, making landing at the desert site 1,300 feet above sea level precarious. On a previous 1997 landing by the IAF in the middle of Masada, the wind created by the helicopter caused damage to the ruins, according to the Jerusalem Post.
Masada, a UNESCO World Heritage site that the cultural agency calls a creation of "majestic beauty," is built upon a mountain overlooking the shores of the Dead Sea in southern Israel's Judean desert, some 60 miles southeast of Jerusalem. It is one of the country's archaeological wonders.
King Herod is believed to have built the fortress, but its defining story is that its Jewish rebel defenders who—under threat from a Roman siege—killed themselves rather than be captured alive by the invading forces some time between 73 and 74 AD.
News of the president's cancellation stirred reactions among observers of the American-Israeli relationship and officials inside the country. "Well Masada was too hot, so we found a great spot instead for POTUS," Eitan Weiss, deputy spokesperson for the Israeli Foreign Ministry tweeted, appearing to mock the reason for the cancellation. "@IsraelMuseum. The Dead Sea Scrolls make an important setting."
[Newsweek]