Trump: I've 'Done More in Five Months Than Practically Any President in History'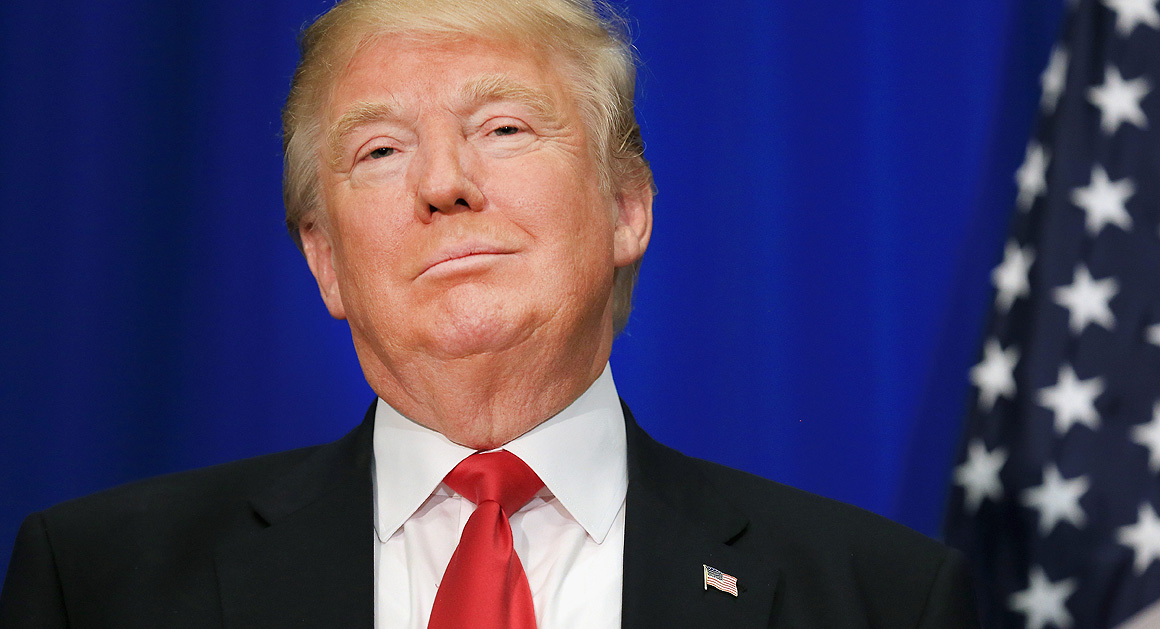 President Donald Trump claimed Wednesday that the current mood in the White House is "fantastic," despite recent pressure following allegations surrounding his son's involvement with Russia during last year's election campaign.
In a wide ranging interview with Reuters, the president also claimed that his administration "had done more in five months than practically any president in history."
"If you look at Iraq and if you look at Syria and you see the progress we've made with ISIS, it's been almost complete," he said, referring to militant and terrorist group Islamic State, according to a transcript of the interview posted on Reuters' website.
"The White House is functioning beautifully. The stock market has hit a new high. Job numbers are the best they've been in 16 years. We have a Supreme Court judge already confirmed. Energy is doing levels that we've never done before. Our military is doing well. We're knocking the hell out of ISIS, which Obama wasn't. There's not a thing that we're not doing well in."
Trump's assertion about the current mood in the White House flies in the face of media reports this week. The Washington Post said Wednesday, citing officials and outside advisors, his team had been thrusted into "chaos" after revelations of a meeting between Donald Trump Jr. and a lawyer characterized as linked to the Russian government.
Trump continues to split opinion in the U.S, and around the globe, and many would also question his comments on his team's achievements. Speaking to CNBC on Wednesday, Barry Diller, chairman of IAC, said Trump's presidency has so far been a "joke."
"He hasn't done anything, really. I think it's just a joke. Hopefully it will be over relatively soon," Diller said. "It inexplicably began and it will inexplicably end."
[CNBC]
Reality
The claim that Trump has done more than any president in history to this point is a tired one that doesn't comport with basically any objective measure. There has been no signature legislation, several courts halted his travel ban before the Supreme Court allowed part of it, and there have been several controversies. Trump made this same claim after 90 days, and it got four Pinocchios from The Post's Fact Checker.