Trump Adviser Floats Claims Minnesota Mosque Bombing Was Staged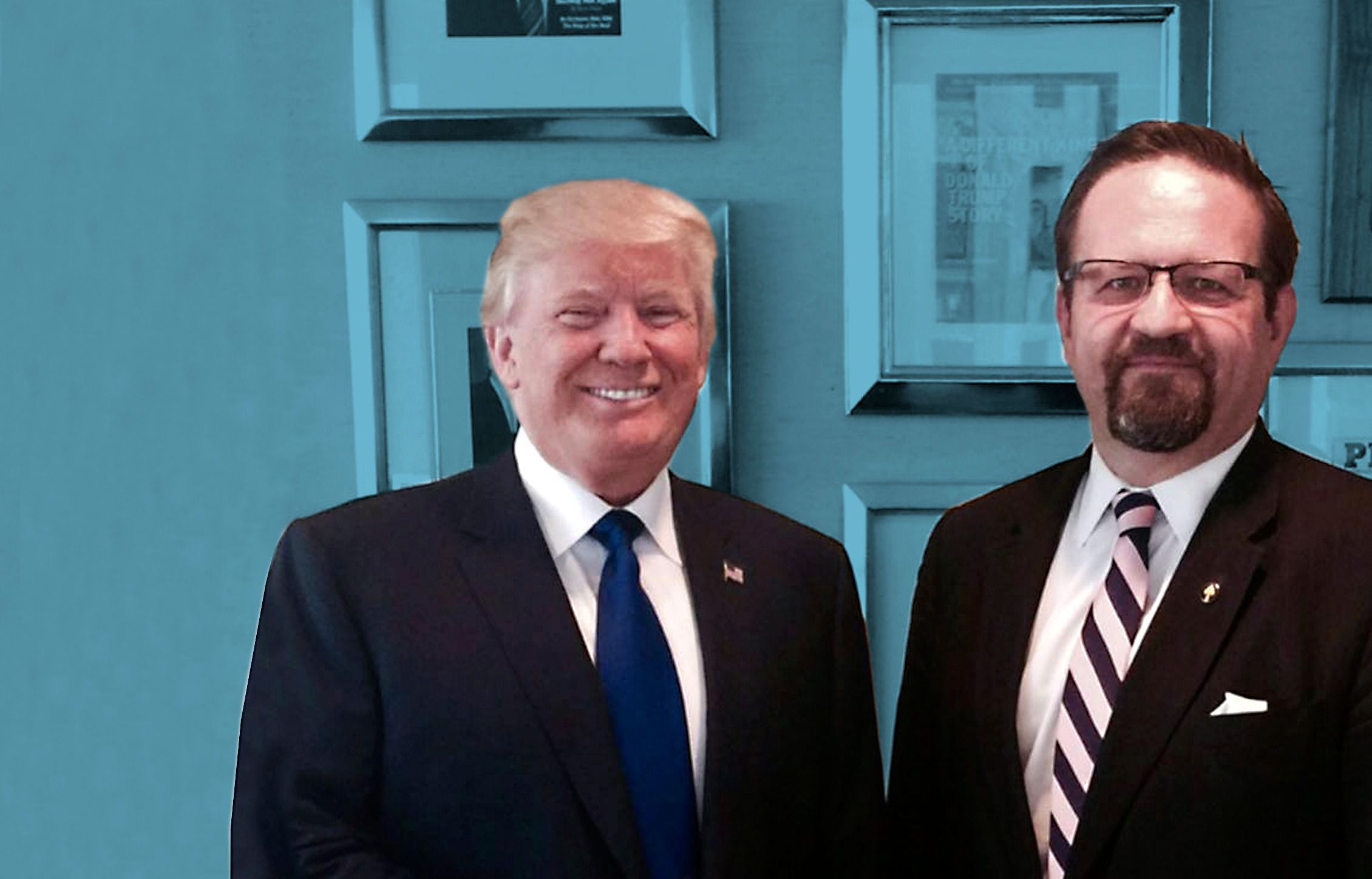 A senior White House official's suggestion that the bomb attack on a mosque in the US state of Minnesota could have been staged has sparked derision on social media.
Sebastian Gorka, a senior adviser to US President Donald Trump, told MSNBC on Tuesday that some recent hate crimes were fake.
He failed to give examples to back his allegations.
The comments led to criticism of the official, who has ties to far-right activists in Hungary and was sacked from a consultancy role by the FBI over his anti-Islam rhetoric, according to US outlet, the Daily Beast.
When asked by anchors whether the White House would be commenting on the Minnesota bombing that took place in the early hours on Saturday, Gorka said it would but only after an investigation into who was behind the attack.
"There's a great rule, all initial reports are false, you have to check them, you have to find out who the perpetrators are," said Gorka.
"We've had a series of crimes committed, alleged hate crimes by right-wing individuals, in the last six months, which turned out to be actually propagated by the left."
"People fake hate crimes in the last six months with some regularity. I think it's wise to find out what exactly is going on before you make statements," he added.
The Southern Poverty Law Centre, which documents hate crimes, noted 1,863 incidents between Trump's election in November 2016 and April 2017.
In May, two men were killed by a white supremacist in Oregon when they tried to stop him abusing two Muslim girls on a bus.
The Council on American-Islamic Relations (CAIR) noted a 91 percent rise in anti-Muslim hate crime since the start of the year.
The comments by the Trump official on MSNBC prompted criticism online.
Watch