White House Adviser Says People Should Stop Criticizing White Supremacists So Much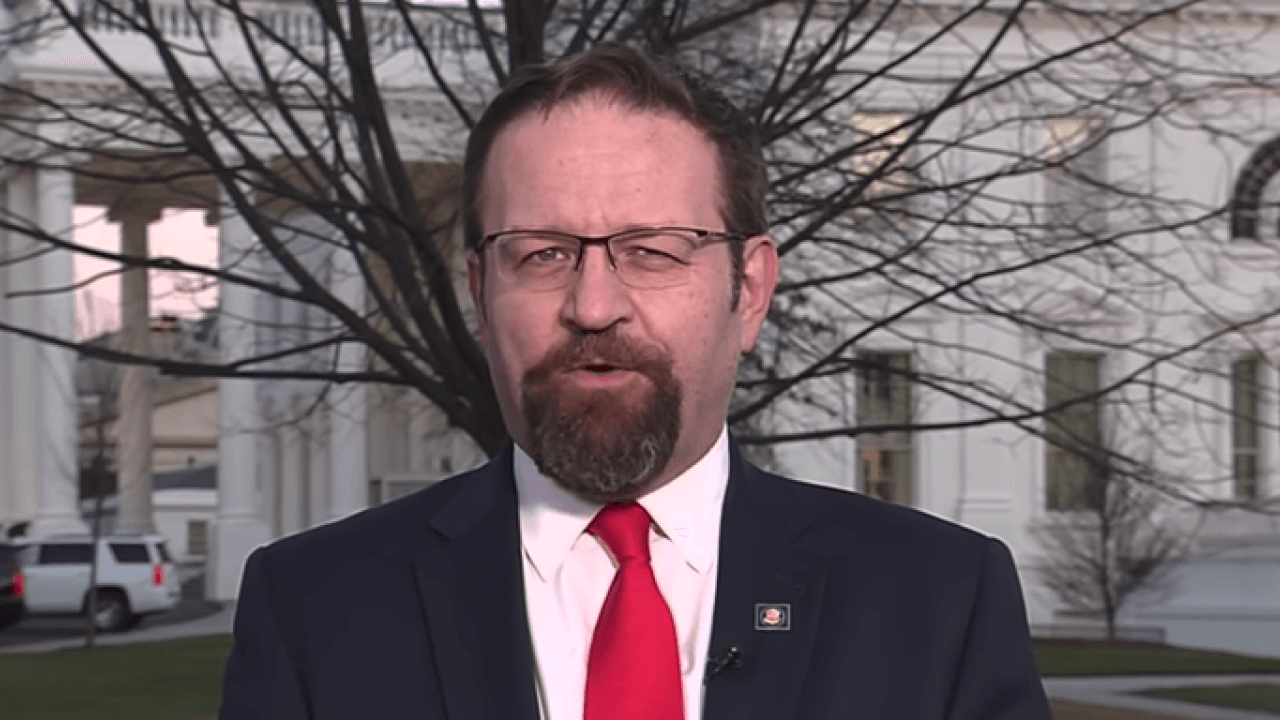 No one is quite sure what Sebastian Gorka, officially a deputy assistant to President Trump, actually does at the White House. This hasn't stopped him, however, from being a near constant presence in the media.
Wednesday, Gorka appeared on Breitbart News Daily, the radio show of his former employer. Gorka responded to criticism stemming from a previous media appearance on MSNBC where he said "[t]here's no such thing as a lone wolf" attack. The concept, according to Gorka, was "invented by the last administration to make Americans stupid."
The idea of a "lone wolf attack," Gorka says, is a ruse to point blame away from al Qaeda and ISIS when "[t]here has never been a serious attack or a serious plot that was unconnected from ISIS or al Qaeda." Critics were quick to point to the example of Timothy McVeigh, who was not connected to ISIS or al Qaeda and killed 168 people when he bombed a federal building in Oklahoma City in 1995.
On Wednesday, Gorka lashed out at "at [New York Times reporter] Maggie Haberman and her acolytes in the fake news media, who immediately have a conniption fit" and brought up McVeigh. He added that "white men" and "white supremacists" are not "the problem."
It's this constant, "Oh, it's the white man. It's the white supremacists. That's the problem." No, it isn't, Maggie Haberman. Go to Sinjar. Go to the Middle East, and tell me what the real problem is today. Go to Manchester.
Gorka noted that the Oklahoma City bombing was 22 years ago, which is true. But since 9/11, right-wing extremists — almost always white men and frequently white supremacists — have been far more deadly domestically than Muslim extremists. A study found that in the first 13.5 years after 9/11, Muslim extremists were responsible for 50 deaths in the United States. Meanwhile, "right-wing extremists averaged 337 attacks per year in the decade after 9/11, causing a total of 254 fatalities."
You can listen to the entire interview below. The specific discussion of white supremacists starts at 8:39: