White House Aide Sebastian Gorka Resigns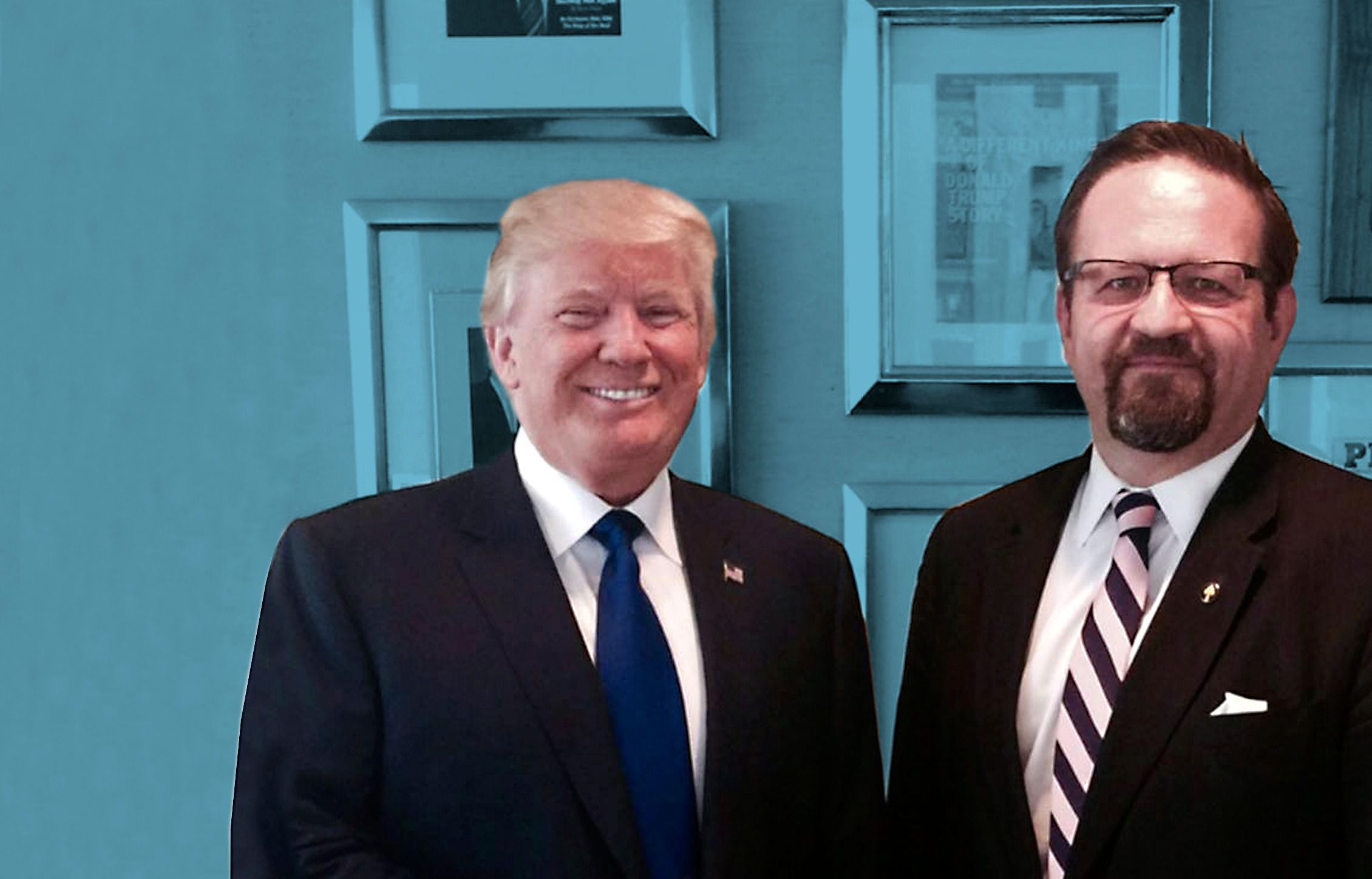 Sebastian Gorka, a deputy assistant to President Donald Trump closely aligned with Steve Bannon, has resigned, a source close to Gorka confirmed Friday.
In a resignation letter, Gorka cited "forces" that do not support President Trump's "MAGA promise" as being ascendant in the White House.
"Regrettably, outside of yourself, the individuals who most embodied and represented the policies that will 'Make America Great Again,' have been internally countered, systematically removed, or undermined in recent months," Gorka wrote.
[Politico]