Mostly positive FEMA reports under Obama removed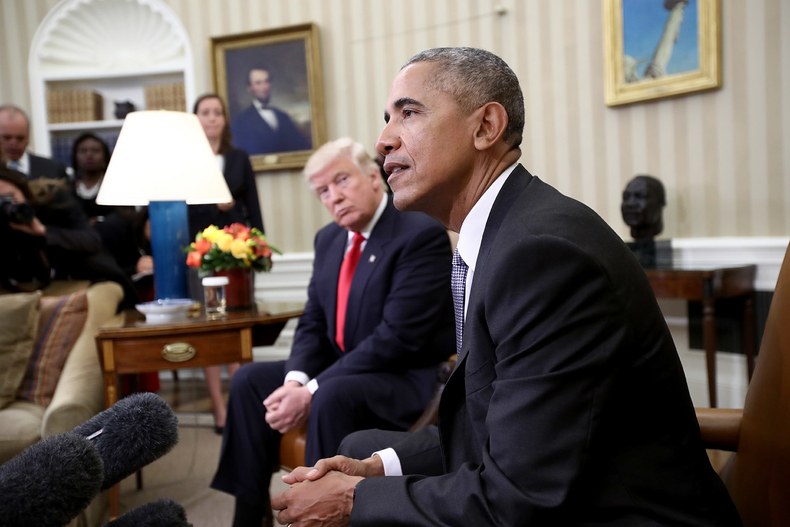 In a rare move, the government watchdog for the Federal Emergency Management Agency has removed a dozen largely positive reports evaluating how the agency responded under President Obama to several disasters from 2012 to 2016, according to an internal memo obtained by USA TODAY.
The 12 reports were rescinded by the Department of Homeland Security's Office of Inspector General because they "may have not adequately answered objectives and, in some cases, may have lacked sufficient and appropriate evidence to support conclusions," read the internal memo issued Thursday. "In an abundance of caution, we believe it best to recall the reports and not re-issue them."
The reports being removed include initial assessments of FEMA's response to several disasters including two reports in 2013 on Hurricane Sandy in the Northeast, a 2014 report on storms and tornadoes in Oklahoma, and a 2016 report on severe wildfires in California.
All of them praised the agency, using words such as "effective" and "efficient" to characterize the agency's immediate response to major calamities. Typical of language used in these reports, the Inspector General commended FEMA's response to the storms and flooding that hammered South Carolina in 2015.