Trump properties collect more than $271,000 in a single month from GOP donors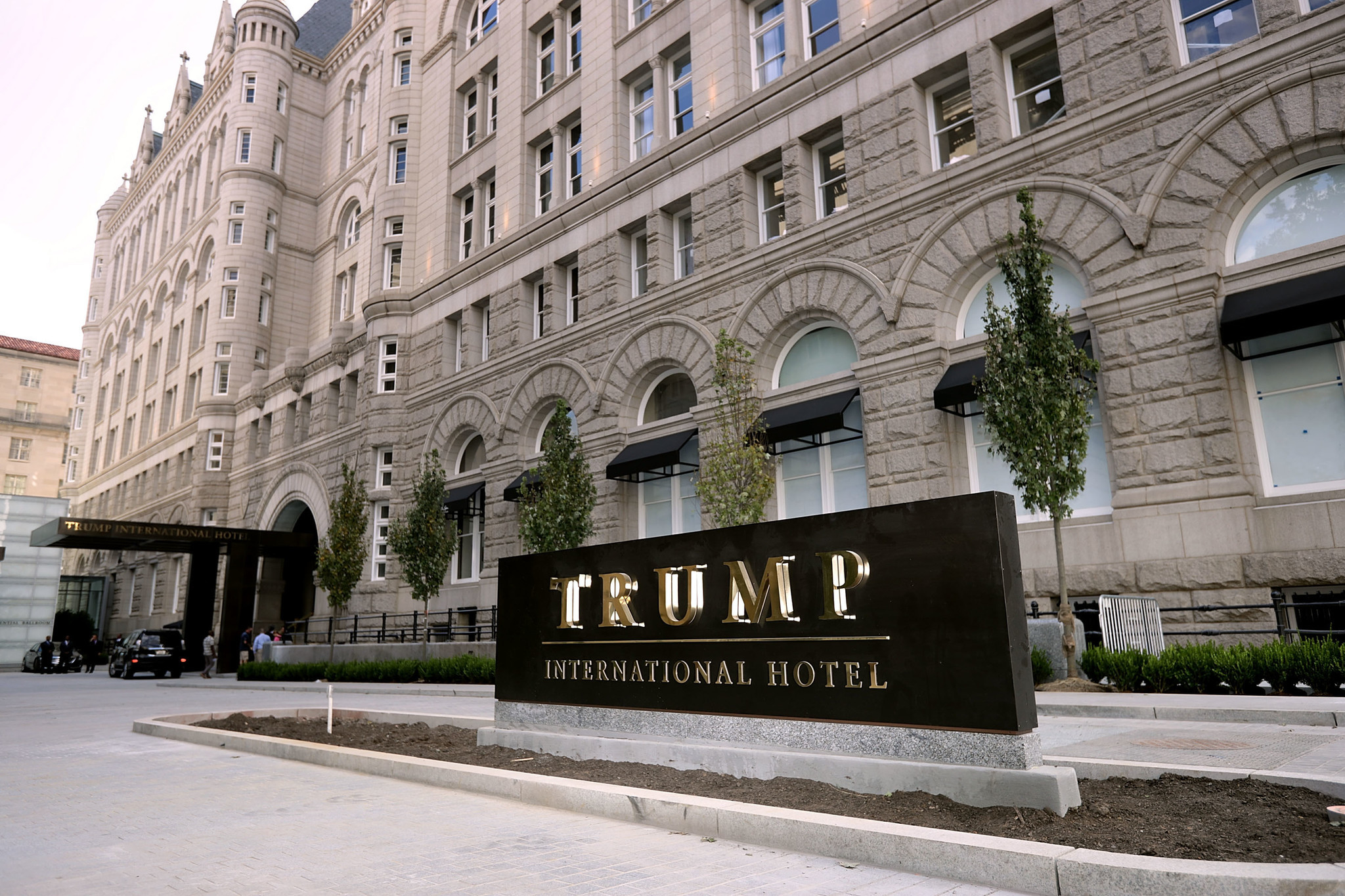 The Republican National Committee spent a little more than $271,000 last month at properties owned by President Trump, new campaign filings show.
Most of the money — $205,021 — went to Trump National Doral in Miami, for "venue rental and catering," according to the party's monthly report filed Tuesday night with the Federal Election Commission.
The Republican National Committee's February spending is on top of the $1.1 million that Trump's campaign and other Republican political committees and candidates reported spending at his properties during his first year in office. Although Trump relinquished management of his real-estate empire when he became president last year, he did not give up his ownership. As a result, using political donors' money to host events at Trump properties helps boost the president's personal bottom line.
Tuesday's filing makes clear that the RNC has plenty of money to spend.
The committee raised $12.8 million in February, bringing its total fundraising to $157.7 million for the election cycle. The record-breaking haul has helped the party build a voter-outreach operation that's already active in 25 states, according to party chairwoman Ronna McDaniel.
The party started March with $42.4 million in cash reserves, a dramatic improvement from the $10 million the RNC had in reserves at this point in the 2014 midterm elections.
By contrast, the Democratic National Committee has total receipts of $80.7 million so far in the 2018 election cycle. The Democrats started the March with nearly $10.1 million remaining in the bank, but the DNC has more than $6 million in debts, including a $1.7 million loan it secured last month.