EPA Associate Administrator Samantha Dravis resigns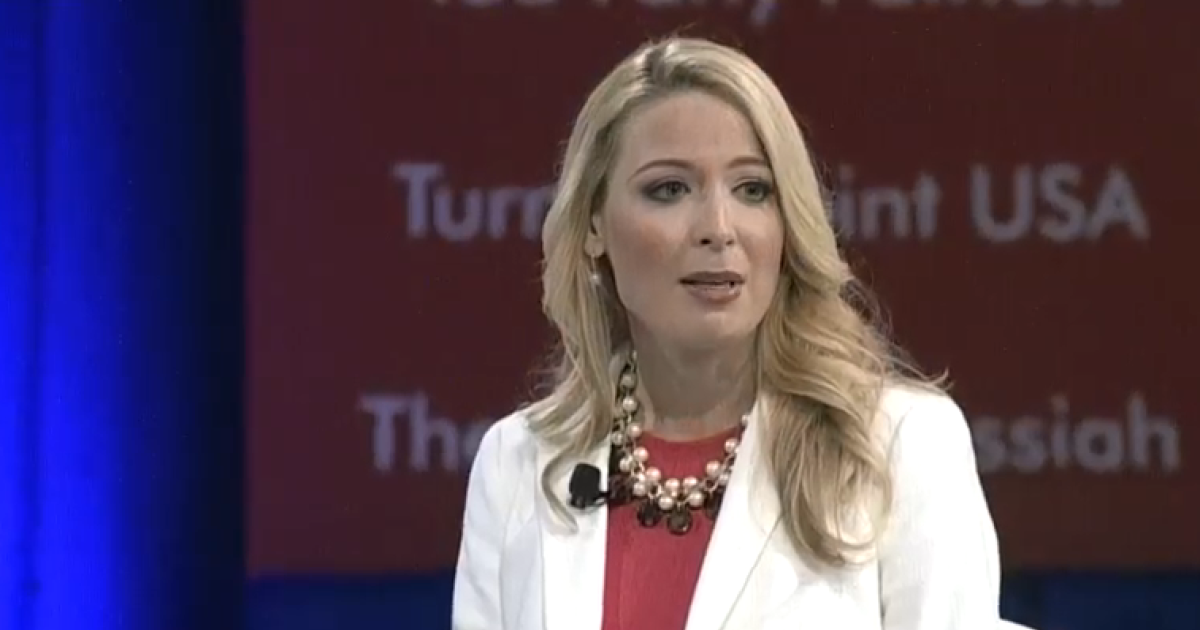 Samantha Dravis, the Environmental Protection Agency senior counsel and associate administrator in the Office of Policy, has resigned, CBS News' Jacqueline Alemany confirmed Thursday.
Davis told CBS News in a statement, "It has been an honor to serve in this role at EPA, and I am enormously grateful for the opportunity. I wish Administrator Pruitt and all of the public servants at EPA the very best."
Politico first reported that she submitted her resignation in order to work in the private sector, and the Washington Post reported that she was not leaving the agency because of ethical questions raised about EPA Administrator Scott Pruitt, including the $50 per night rental of a condo owned by the wife of a lobbyist, high flight travel costs, and large raises for two top aides.
Dravis was also the president of the Rule of Law Defense Fund, a public policy organization affiliated with the Republican Attorneys General Association, and she has also served as associate director of political affairs at the White House in George W. Bush's administration. Pruitt was the chairman of the Rule of Law Defense Fund until November 2017.
[CBS News]