McMaster's No. 2 to leave White House amid Bolton overhaul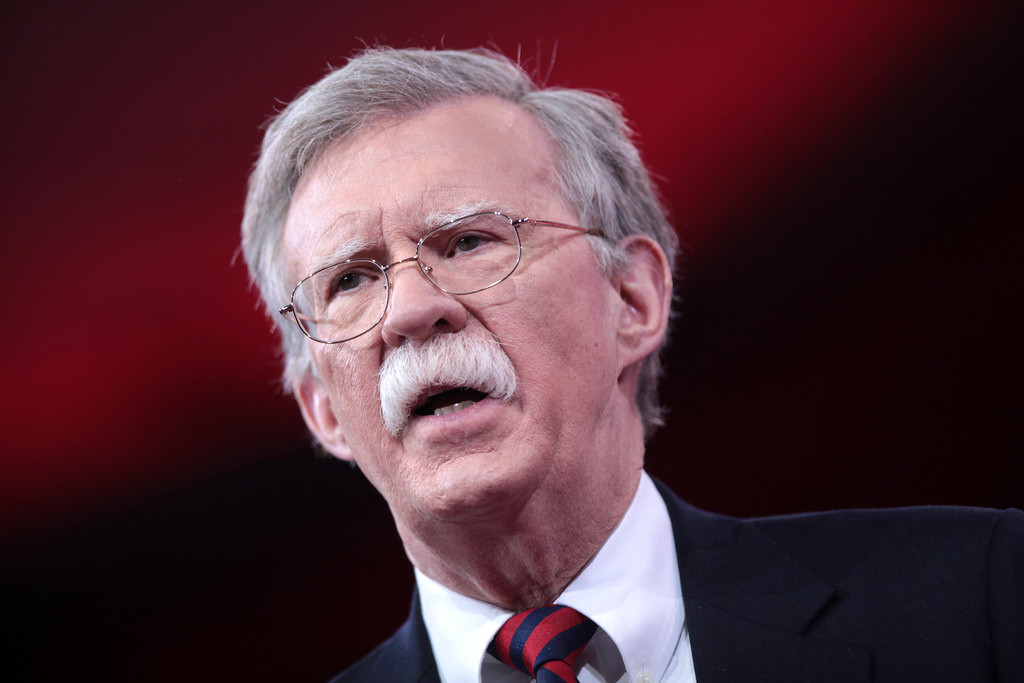 Former national security adviser H.R. McMaster's No. 2 is exiting the White House, a spokesperson confirmed Thursday, marking the fourth senior staffer to unveil plans to leave the National Security Council as John Bolton takes over.
White House deputy press secretary Lindsay Walters told reporters that Ricky Waddell, the deputy national security adviser to President Donald Trump, "plans to step down from his position at the White House."
Walters said Waddell "will stay on board for the immediate future to help ensure a smooth and orderly transition."
Waddell, an Army reserve major general, became the deputy to McMaster last May. He previously served as commander of the 76th Operational Response Command.
The deputy is the fourth top official to announce they will leave the NSC since Trump fired McMaster and appointed the former U.S. ambassador to the United Nations to succeed him.
On Wednesday the White House confirmed that deputy national security adviser for strategy Nadia Schadlow will resign effective April 27. Like Waddell, Schadlow said in a statement she will stay on board until then to "help with the transition" of Bolton.
Earlier this week Tom Bossert, a prominent voice on counterterrorism and cybersecurity in the Trump administration and a homeland security adviser, said he will step down. On Sunday, a day before Bolton's first day at the NSC, agency spokesman Michael Anton announced plans to leave the administration.
The string of departures signals that Bolton, whose hawkish foreign policy views have raised concern among some officials, will have the opportunity to reshape the agency's leadership structure to this liking.
"Dr. Waddell is highly respected and very well liked within the White House and the United States Army," Walters added. "We thank him for his continued service."
News of Waddell's exit plans was first reported by Axios.
[Politico]