Trump says he's considering executive order to force census question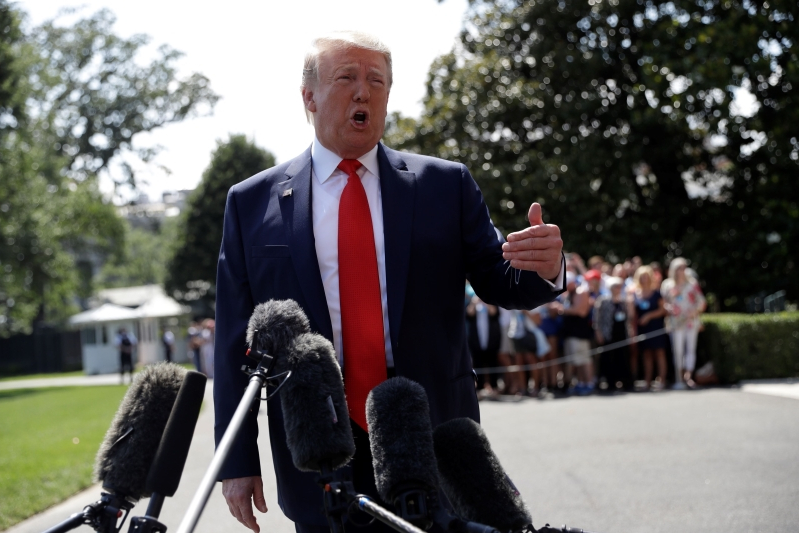 Donald Trump told reporters he is "thinking of" issuing an executive order to force including a question about citizenship on the 2020 Census, according to the White House pool.
Four days ago, the department that oversees the Census, the Commerce department, said it was printing Census forms without the question.
Chaos ensued.
The president said reports that this was happening were fake – even though the Commerce secretary said it was happening – and then a Justice department lawyer had to defend the president's comment without anyone in the department apparently being briefed on it.
The judge presiding over the case of whether its legal to include a citizenship question in the Census is not happy about how things are playing out.
On Wednesday, just before the Fourth of July holiday, federal district court judge George Hazel convened a call with the attorneys and said:
If you were Facebook and an attorney for Facebook told me one thing, and then I read a press release from Mark Zuckerberg telling me something else, I would be demanding that Mark Zuckerberg appear in court with you the next time, because I would be saying I don't think you speak for your client anymore.
Reality
This would be a constitutional crisis in two ways, first going around the courts, and second the power of the census is given to Congress in Article I while the presidential powers are spelled out in Article II. Trump has no constitutional authority over the census.