State Department confirms alleged leader of white-nationalist group is an employee, won't say if he'll be fired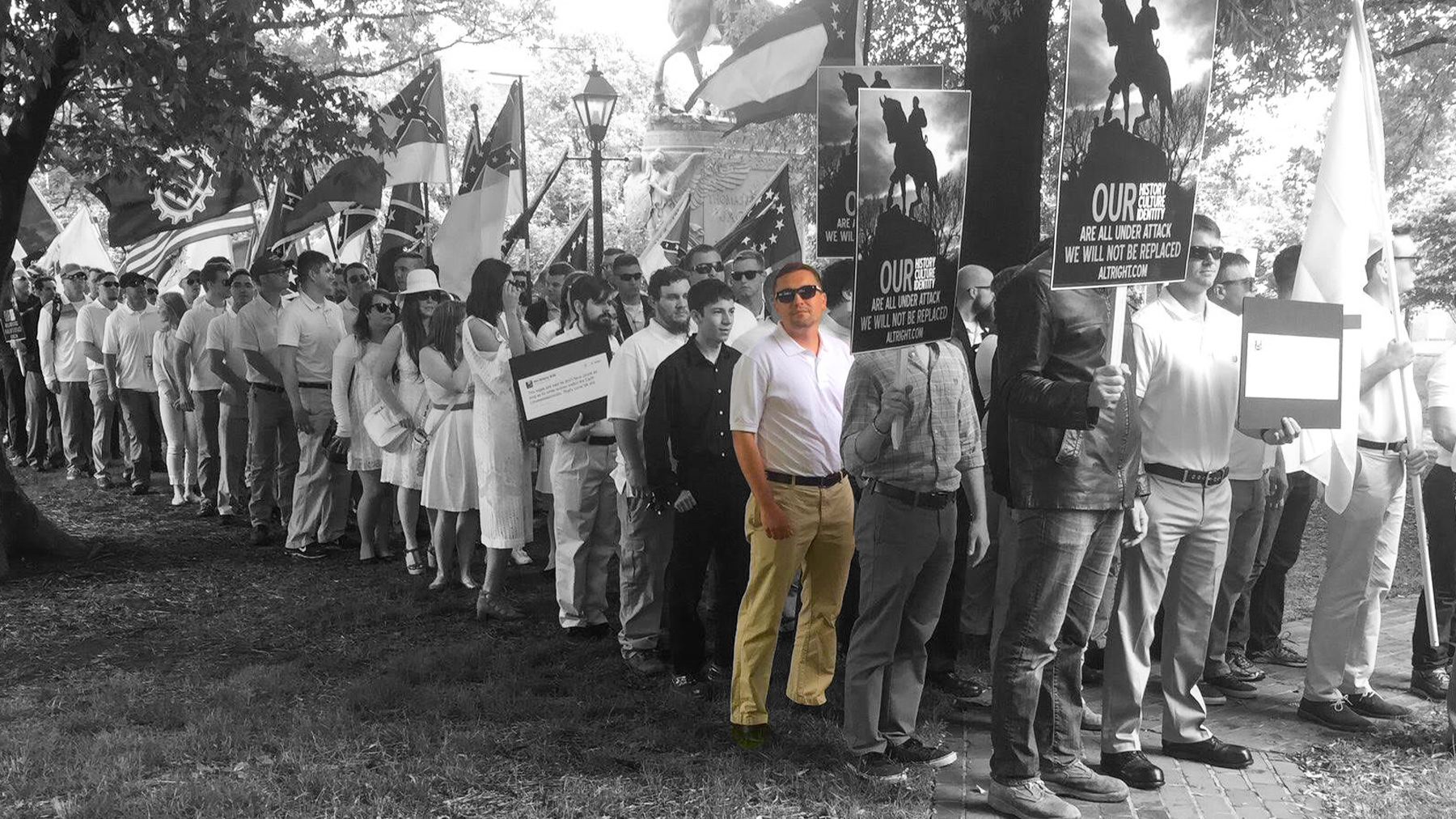 A current State Department official served as the leader of a white-nationalist organization in Washington, DC, according to a report from the Southern Poverty Law Center (SPLC) released on Wednesday.
The official, identified as Matthew Gebert, "hosted white nationalists at his home and published white nationalist propaganda online," the report said.
A State Department spokesperson on Wednesday told INSIDER that Gebert is a foreign-affairs officer assigned to the Bureau of Energy Resources in Washington, DC.
When asked whether the allegations in the SPLC report would affect Gebert's employment status, the department spokesperson told INSIDER, "The Department of State cannot comment on personnel issues but is committed to providing an inclusive workplace."
Gebert was placed on leave as of Thursday, according to a Politico report.
Gebert joined the department in 2013, according to the SPLC report, during the Obama administration. Based on his position as a foreign-affairs officer, he's a civil servant and not a political appointee.
According to the SPLC report, Gebert operated online under the pseudonym "Coach Finstock."
"Through that alias, he expressed a desire to build a country for whites only," the report said.