Trump says he won't debate primary opponents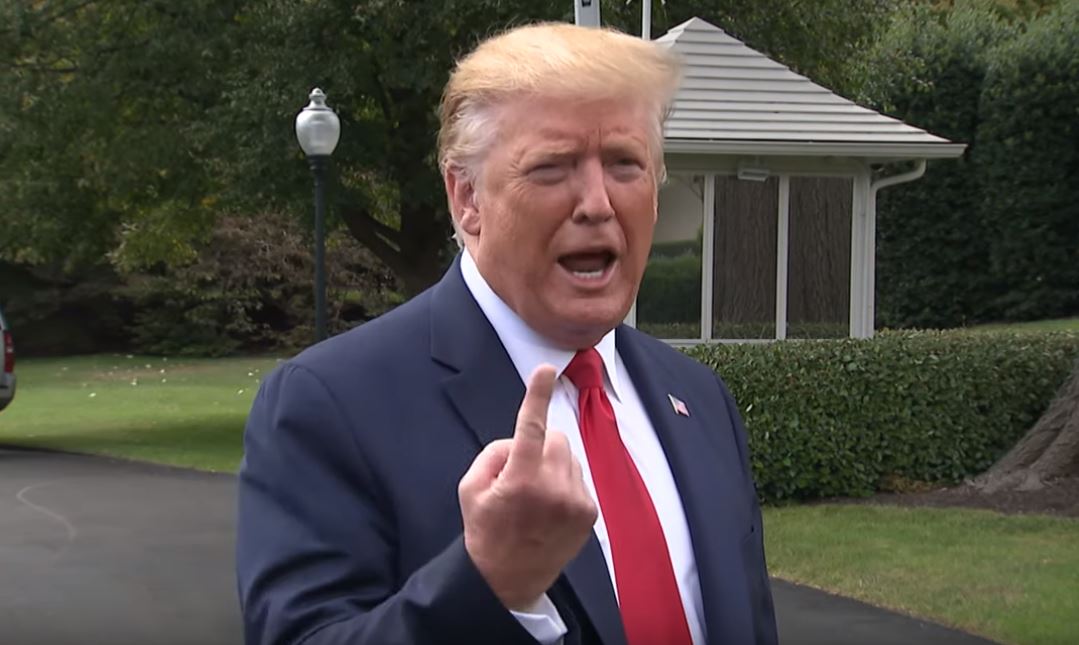 President Trump on Monday indicated he would not be willing to debate the Republicans seeking to run against him in a primary for the party's 2020 nomination.
"They're all at less than 1 percent. I guess it's a publicity stunt," Trump told reporters as he left the White House for North Carolina.
"To be honest, I'm not looking to give them any credibility," he added.
Former Rep. Joe Walsh (Ill.), former Rep. Mark Sanford (S.C.) and former Massachusetts Gov. Bill Weld have each announced campaigns against Trump.
The Arizona Republican Party earlier Monday canceled its 2020 presidential primary contest, joining the GOP in South Carolina and Kansas. Nevada may follow suit as the Republican Party seeks to clear Trump's path to reelection.
Trump defended the decisions, saying those states "don't want to waste their money."
The move to cancel a primary is not unprecedented. The Arizona Democratic Party did not have primaries in 2012 and 1996, when former Presidents Obama and Clinton, respectively, were running for reelection.

[The Hill]