Trump just called the Constitution's emoluments clause 'phony'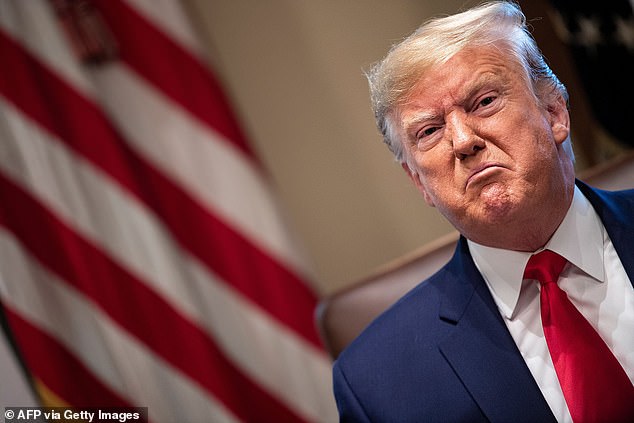 Who cares about emoluments? Not President Trump, that's for sure.
During a Cabinet meeting Monday, Trump defended his now-reversed decision to host the 2020 Group of Seven Summit at the Trump National Doral Miami resort. While on a tangent, the president hand-waved the Emoluments Clause, which prohibits the federal government from receiving gifts or titles from foreign states without the consent of Congress. Trump described it as "phony," making it unclear if he's aware that it's in the Constitution of the United States.
He also reportedly argued he wouldn't have profited off the summit, world leaders deserved the best hospitality possible, and other presidents "ran their businesses" while in office, which actually hasn't been the case since former President Andrew Johnson left office.
[The Week]