Televangelist Paula White joins White House staff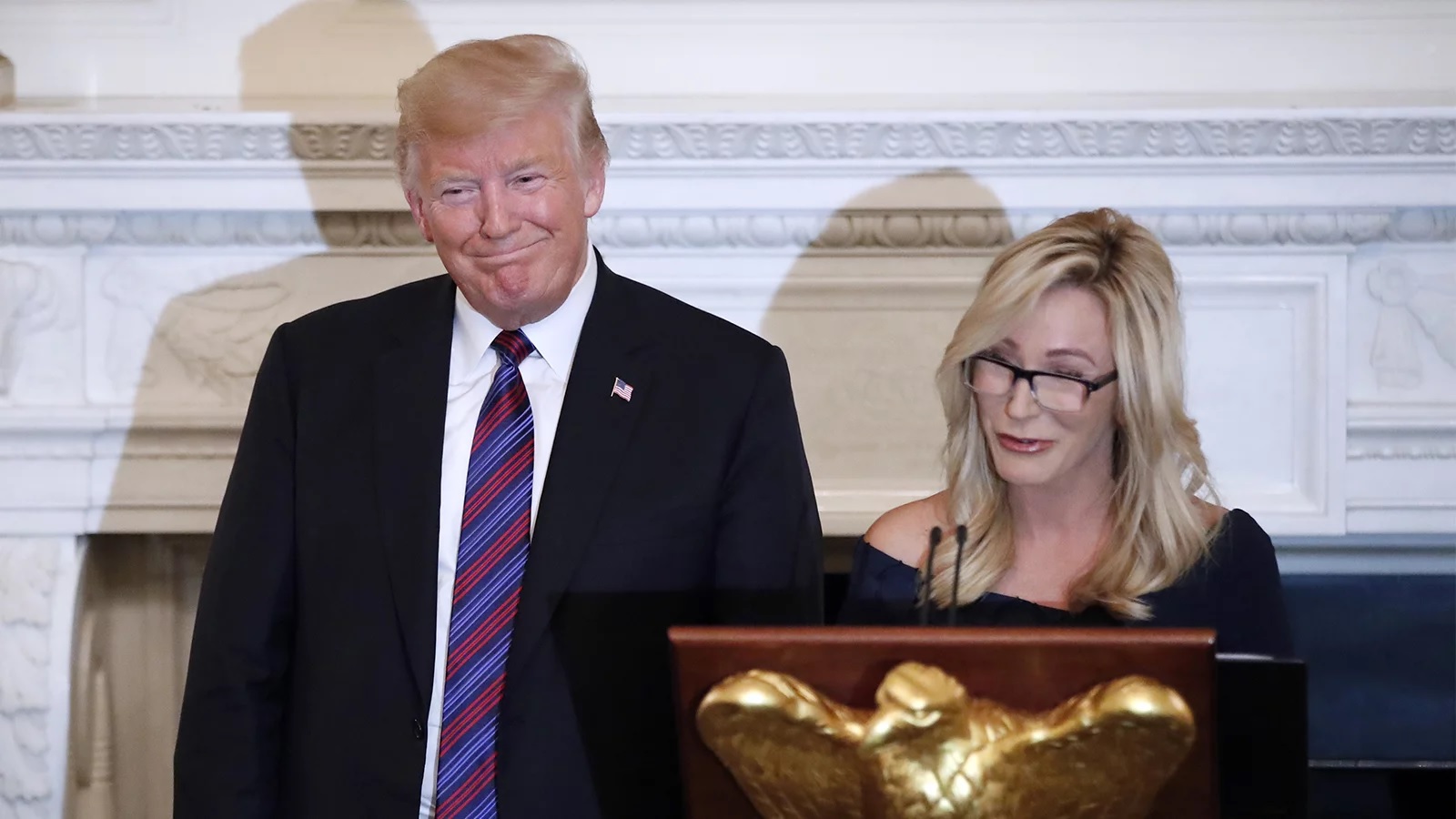 Televangelist Paula White, President Trump's spiritual adviser, is reportedly joining the White House staff.
White, who has known Trump since 2002 and who has visited the White House several times, will work in the Office of Public Liaison, which oversees outreach to groups that help organize parts of the president's base, The New York Times reports.
Her specific role will reportedly be advising the Trump administration's Faith and Opportunity Initiative that aims to boost the voice of religious groups in certain government programs, The Times notes.
The Times notes that the move comes as Trump looks to maintain support from religious conservatives in the months leading up to the 2020 presidential election.
But while Trump has taken actions — including executive orders, cabinet appointments and judicial nominations — evangelicals Christians approve of, White is a controversial figure, meaning her appointment will likely become another source of contention among this group, The Times notes.
White told The New York Post last week that Trump is "not at all impulsive — he's so far ahead of everyone, very much a strategic thinker."
White delivered an opening prayer before his June campaign kickoff rally in Orlando, Fla., saying "demonic networks" have aligned themselves against Trump and vowing that the president "will overcome every strategy from hell and every strategy fro the enemy."
[The Hill]
Reality
Paula White, a celebrity pastor of the self-serving "prosperity gospel" where she preaches success will come to you if you just send her a lot of your money, once refused a Congressional order to hand over any documents from her multi-million dollar megachurch business but was personally protected by Senator Chuck Grassley from any penalties.