Trump says coronavirus testing 'overrated,' claims fewer cases if no testing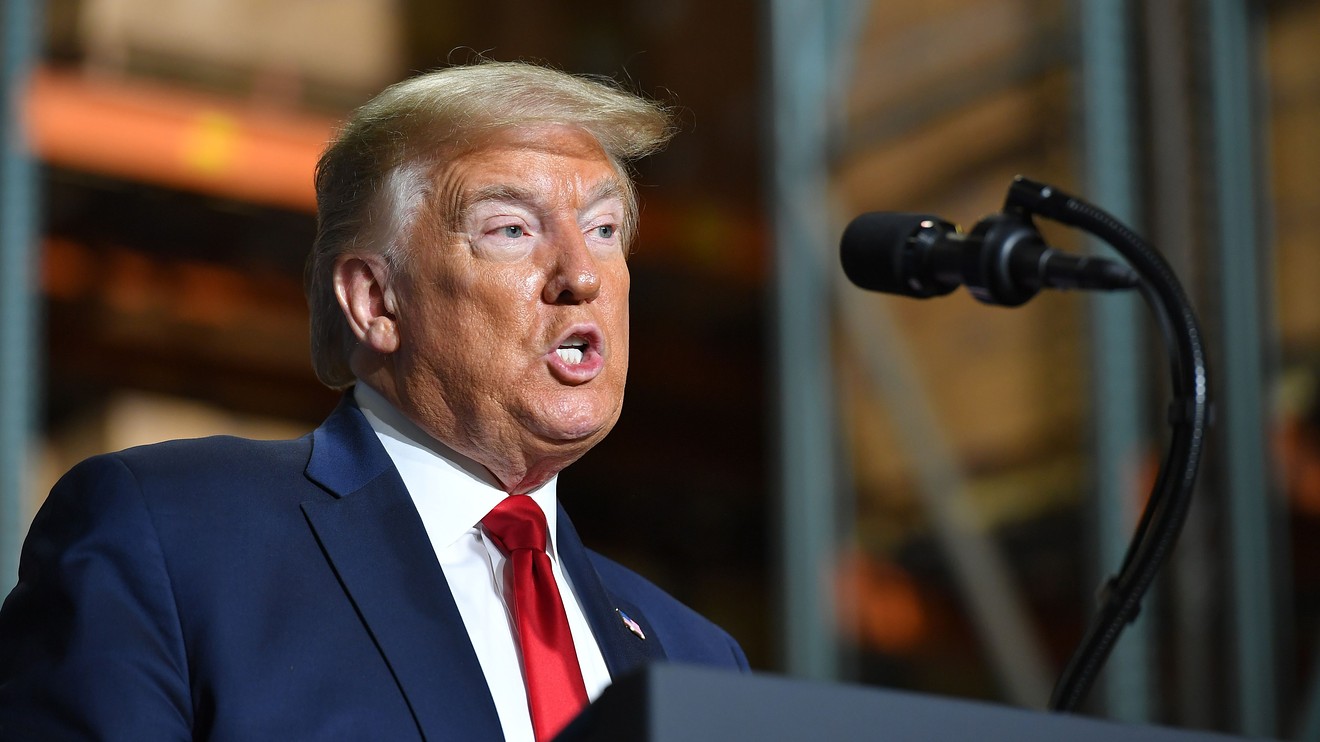 While health officials continue to stress the importance of testing as the key to controlling the coronavirus pandemic, President Donald Trump on Thursday suggested testing is "overrated."
Speaking to employees at an Owens & Minor Inc. OMI, -3.00% medical-supply plant in Allentown, Pa., Trump said testing might be the problem.
"So we have the best testing in the world," Trump said. "It could be the testing's, frankly, overrated? Maybe it is overrated."
The country has more than 1.4 million confirmed cases of COVID-19, but Trump said that's only because the U.S. has carried out more tests.
"We have more cases than anybody in the world, but why? Because we do more testing," Trump said. "When you test, you have a case. When you test you find something is wrong with people. If we didn't do any testing, we would have very few cases. They don't want to write that. It's common sense. We test much more."
Many on social media were quick to point out the obvious flaw in the president's logic.