Ivanka Trump Brand Also Outsourced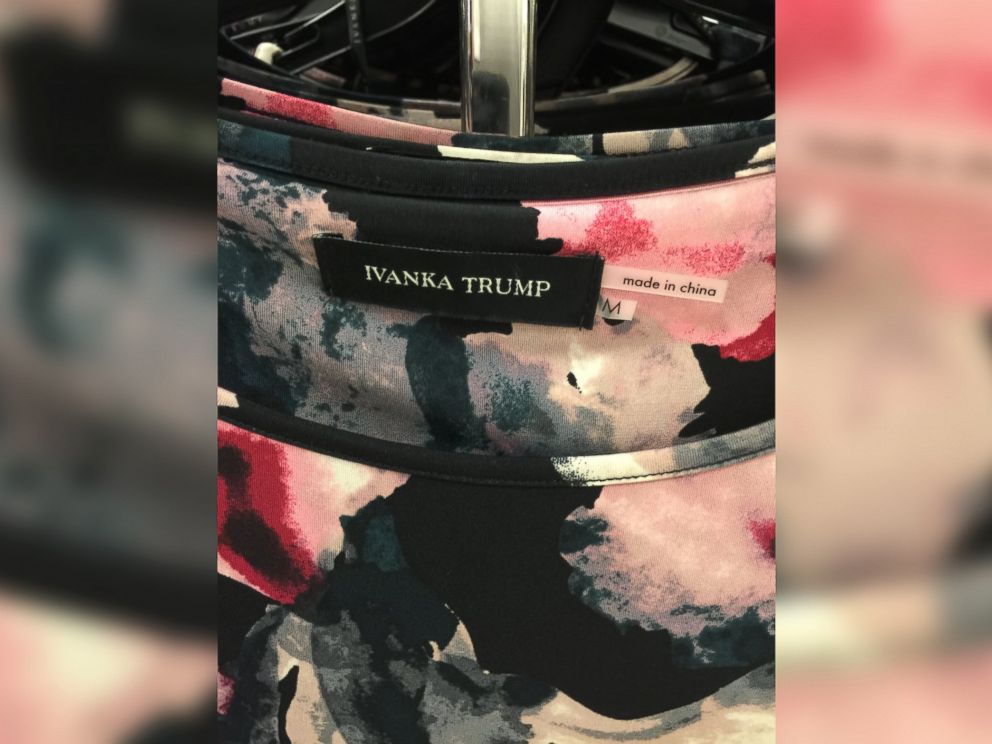 On the campaign trail Trump has made slowing or stopping the outsourcing of jobs to other countries a major talk point. However it has been pointed out that Trump also engages in outsourcing and this also extends to the his Ivanka Trump brand, which included dresses, purses, shoes and other accessories that reflect Trump's daughter's taste.
Of the 838 Ivanka products advertised through the trump.com, none appear to be made exclusively in the U.S.; 628 are said to be "imported" and 354 made specifically in China.
Reality
If you are an American economist who believes that international trade is good for the U.S., there is nothing wrong with what the Trumps have been doing. Indeed, he and his daughter have been providing Americans with products they want at relatively low prices. But how do you reconcile a business model based on importing with professions of deep belief that manufacturing should be brought back to America?
Links
http://www.pbs.org/newshour/making-sense/column-trumps-outrage-over-outsourcing-doesnt-apply-to-his-own-merchandise/