Trump Campaign Manager Charged With Battery for Incident With Reporter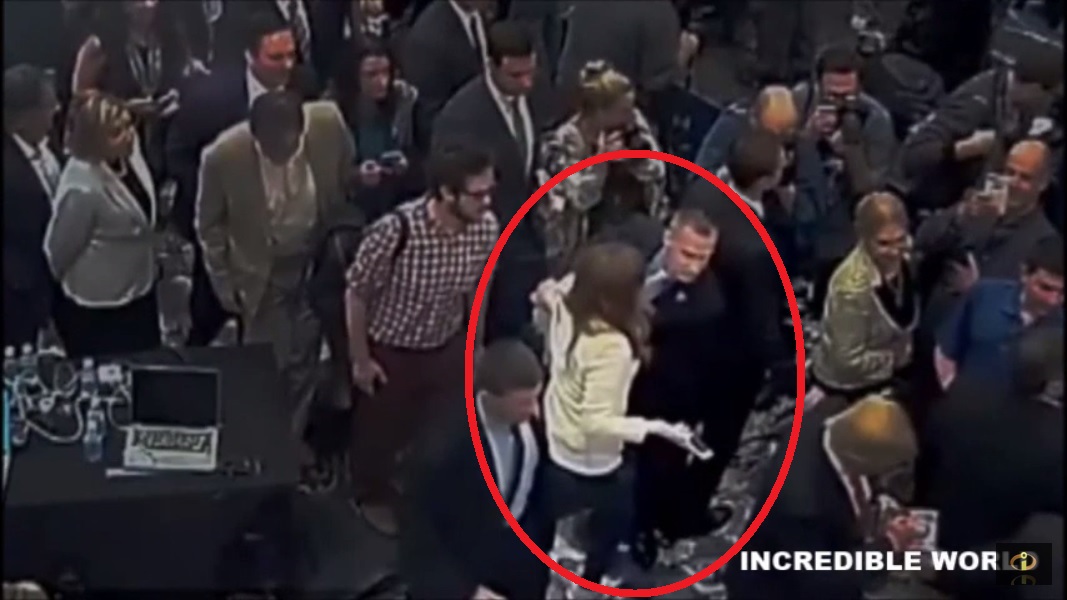 Donald Trump campaign manager Corey Lewandowski turned himself in to Florida police Tuesday after being charged with misdemeanor battery for an incident with a reporter at a campaign event earlier this month, according to the Jupiter Police Department.
Michelle Fields, a former reporter for Breitbart, filed charges alleging that Lewandowski pulled her arm while she attempted to ask Trump a question at an event at Trump National Golf Club in Jupiter, Florida on March 8.
Lewandowski was later released and is scheduled to appear in court on May 4, according to a senior law enforcement official. Under Florida law, a first offense could carry a penalty of up to one year in prison or a fine of $1,000.
"Mr. Lewandowski is absolutely innocent of this charge," the Trump campaign said in a statement. "He will enter a plea of not guilty and looks forward to his day in court. He is completely confident that he will be exonerated."
Reality
Trump, known for denying even the most in-your-face facts, took to Twitter to defend Lewandowski and did not disappoint calling him a "decent man" and saying the video surveillance shows "nothing there."
Wow, Corey Lewandowski, my campaign manager and a very decent man, was just charged with assaulting a reporter. Look at tapes-nothing there!

— Donald J. Trump (@realDonaldTrump) March 29, 2016
However reality once again contradicts Donald Trump. The Juniper Florida Police released a video obtained from overhead footage by a security camera clearly showing Trump campaign manager Corey Lewandowski grabbing reporter Michelle Fields where her bruises appeared.
But don't worry, Trump will probably be paying Lewandowski's legal fees.
Media
https://www.youtube.com/watch?v=AT3-K9pCvJI
Links