President Trump Fires Acting Attorney General Who Would Not Defend Immigration Ban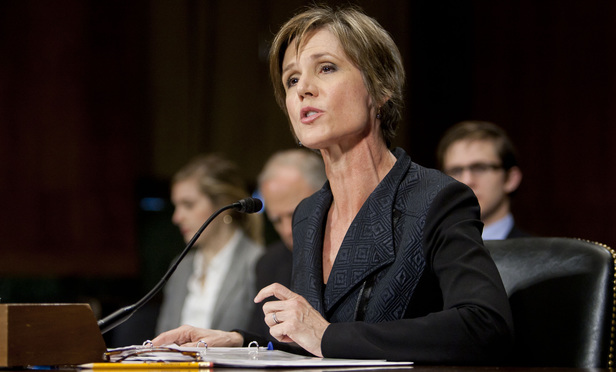 Sally Yates, who had been appointed under Barack Obama, earlier ordered justice department lawyers not to enforce the president's executive order.
In a statement, the White House said Ms Yates had "betrayed" the department.
Dana Boente, US attorney for the Eastern District of Virginia, replaces her as acting attorney general.
In a letter, Ms Yates had said she was "not convinced" that the president's order was lawful.
"As long as I am the acting attorney general, the department of justice will not present arguments in defence of the Executive Order," she said.
But the White House said she had "betrayed the department of justice by refusing to enforce a legal order designed to protect the citizens of the United States".
"President Trump relieved Ms Yates of her duties," a statement from the press secretary said.