Trump Calls Democrats a Slur in Proclamation Congratulating Himself For 'Bipartisan Outreach'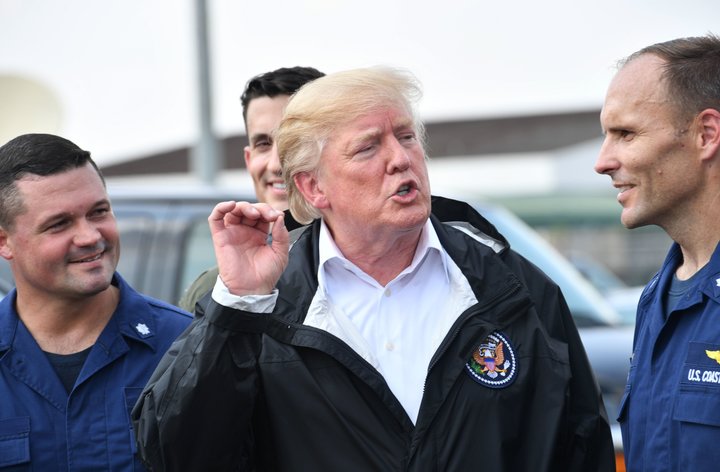 President Donald Trump's White House used what Democrats consider a slur for the party in a proclamation of "bipartisan" cooperation on Wednesday.
A statement released by the White House titled "Readout of President Donald J. Trump's Bipartisan Dinner with Senators" referred to the GOP's opposition as "Democrat Senators."
However, the party's official title is The Democratic Party, but Republicans often slur Democrats by truncating the last two letters.
"President Donald J. Trump met with Republican and Democrat Senators to discuss advancing the Administration's legislative priorities," the statement said. "The President asked the bipartisan group of Senators to help deliver tax cuts for American families, which is essential to economic growth and prosperity."
"Through bipartisan outreach efforts like this, President Trump is demonstrating his commitment to fulfilling his promises," the statement added. "This meeting was highly productive, and will spur constructive discussion moving forward."
Read the entire statement below.
Nothing says, "reaching across the aisle" like continuing to use a truncated version of the other party's name pic.twitter.com/6tOkaJoBb5

— Jared Rizzi (@JaredRizzi) September 13, 2017